Khloe Kardashian breaks silence Tristan Thompson cheating scandal
Publish Date

Wednesday, 27 June 2018, 7:30AM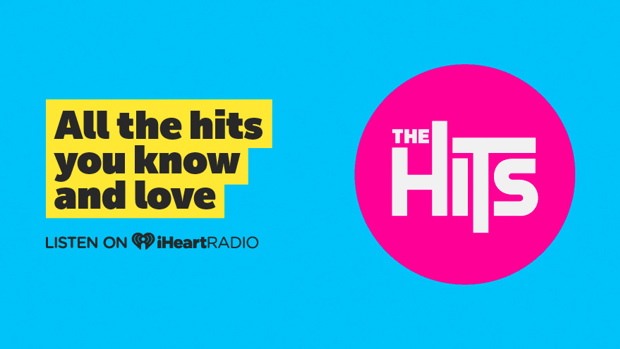 Khloe Kardashian has broken her silence on staying with Tristan Thompson after his alleged infidelity. 
The Keeping Up with the Kardashians star replied to a fan on Twitter who criticised her for standing by the NBA player after he was caught seemingly getting close to another woman just days before Khloe gave birth to their daughter True back in April.
Speaking directly for the first time on the matter, the 33-year-old reality star responded saying they had no idea how much of an "enormous rebuilding" it has taken for them to be able to remain a couple, adding that she is "proud" of herself for staying strong.
The fan, who goes by the name "Queen Persia", tweeted: "I love, adore & root for @khloekardashian but I'm so disappointed she stayed with that wasteman Tristan.
"She preaches about women knowing their self-worth and when to walk away but when it's time to walk the walk, she's a hypocrite. [sic]
And Khloe swiftly replied: "Not exactly Queen Persia, you have no knowledge of what goes on in our household or the enormous rebuilding this takes to even coexist. I'm proud of my strength. I appreciate your opinion and I hope you hold that same opinion to everyone else who has stayed in situations. [sic]"
Khloe added how she appreciated her fan's concern, writing: "I love you for that and girl trust me don't I understand!!! I appreciate you I do!! [sic]"
Last week, it was claimed the Revenge Body star is "so happy" that she decided to stay in Cleveland with Tristan to work on their romance, and that the Kardashian/Jenner family have forgiven him - despite being "concerned" at first.
An insider said: "Her family was obviously very concerned when the scandal broke and they wanted her to come home, [but] she decided to stay and is so happy she did. She loved her time in Cleveland and believes it was essential to their relationship to be together as a family unit during that time. 
"Those are important months as a parent and she is grateful they experienced that as a team.
"True is Khloe's absolute world. She loves being a mother and True is her pride and joy."
The couple recently returned to Los Angeles following the birth of True.
- Bang! Showbiz