Khloe Kardashian hits back after being slammed for supposedly putting her body ahead of her baby
Publish Date

Tuesday, 22 May 2018, 12:00PM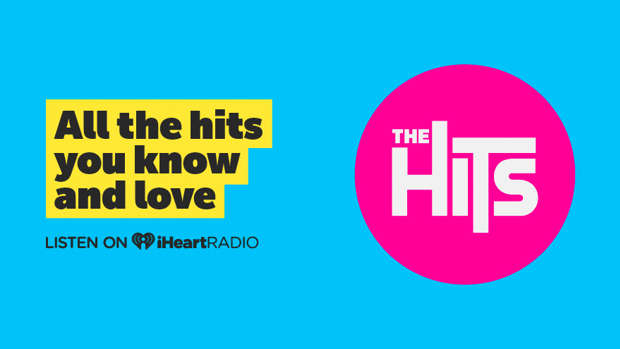 Khloe Kardashian has hit back at those who have criticised her for "focusing too much on her body" following the arrival of her daughter.

The Keeping Up With The Kardashians star welcomed her little girl True into the world earlier this month and has been hitting the gym hard to get her figure back.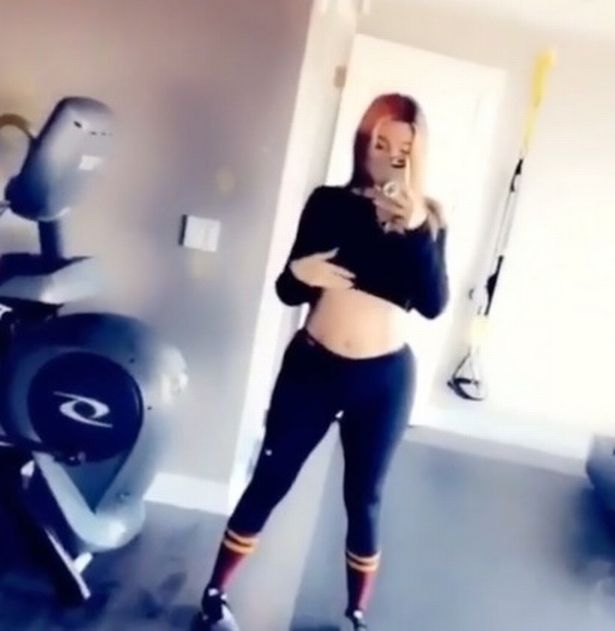 Photo / Snapchat

She shared on Snapchat: "The beginning parts of working out kind of suck because you're pushing your body so hard, you're so tired. It's much more difficult than you expect it to be. I've been working out for 11 days now, I feel really good, but tired. My body is sore because it's re-waking itself back up.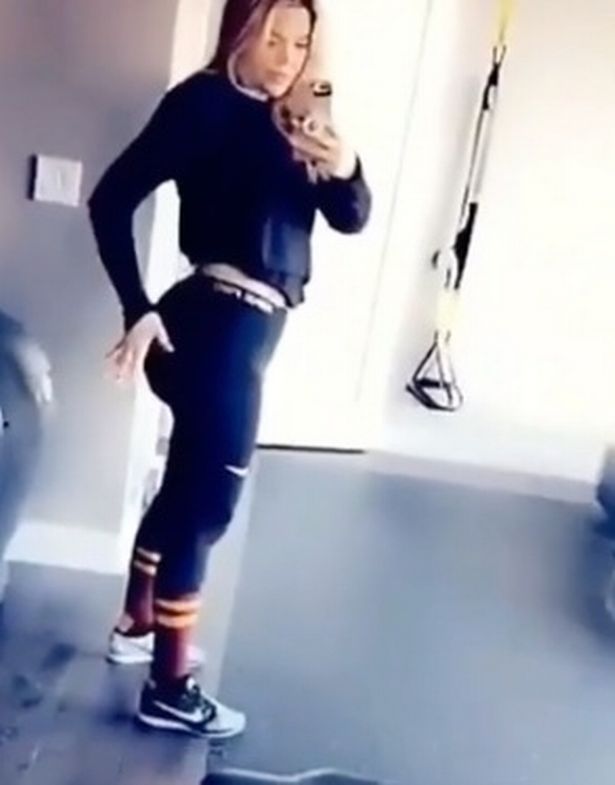 Photo / Snapchat
"What I'm annoyed about is I've read a couple of times on Twitter that, ya know, they feel that I'm focusing too much on my body, but the truth is, I've worked out five or six days a week before I got pregnant and that's my sanctuary and something I love to do.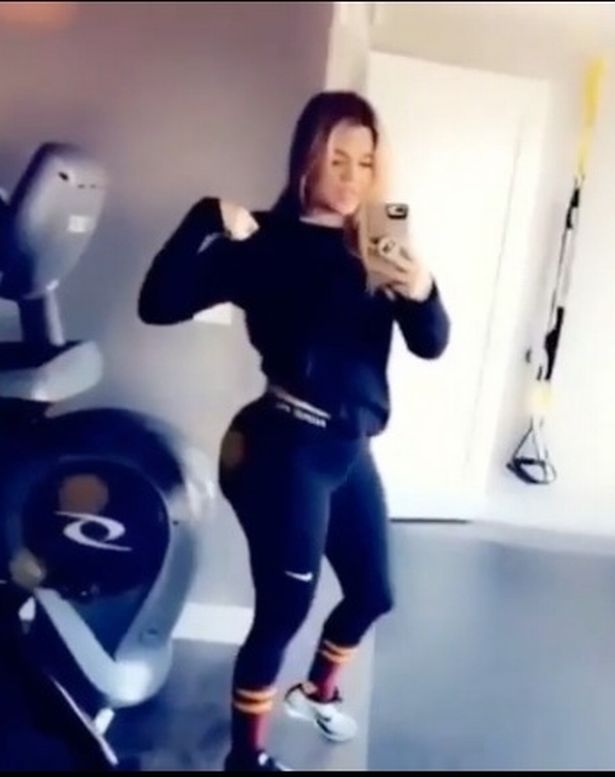 Photo / Snapchat
"I want to start doing that now and get back to my rhythm and in between feedings I want to find time to work out because that's going to be my new normal. Just because I have a baby, doesn't mean I have to stop doing the things that I love, and I love working out and getting my mind right."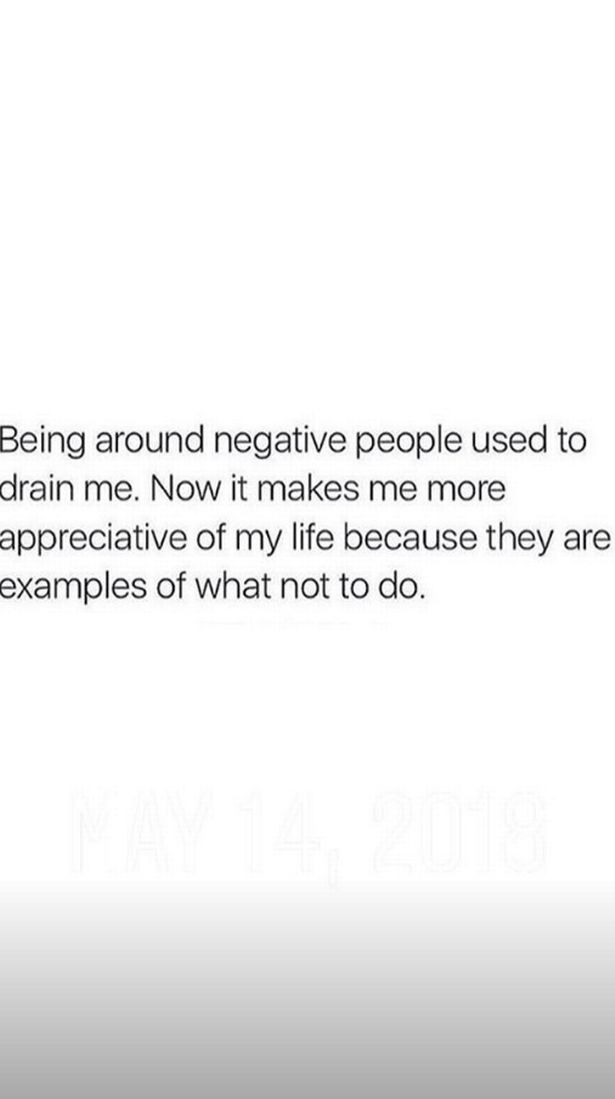 Photo / Snapchat
Her comments come after Khloe - who has True with her partner Tristan Thompson - admitted she was too "sore" to hold True after a particularly tough workout.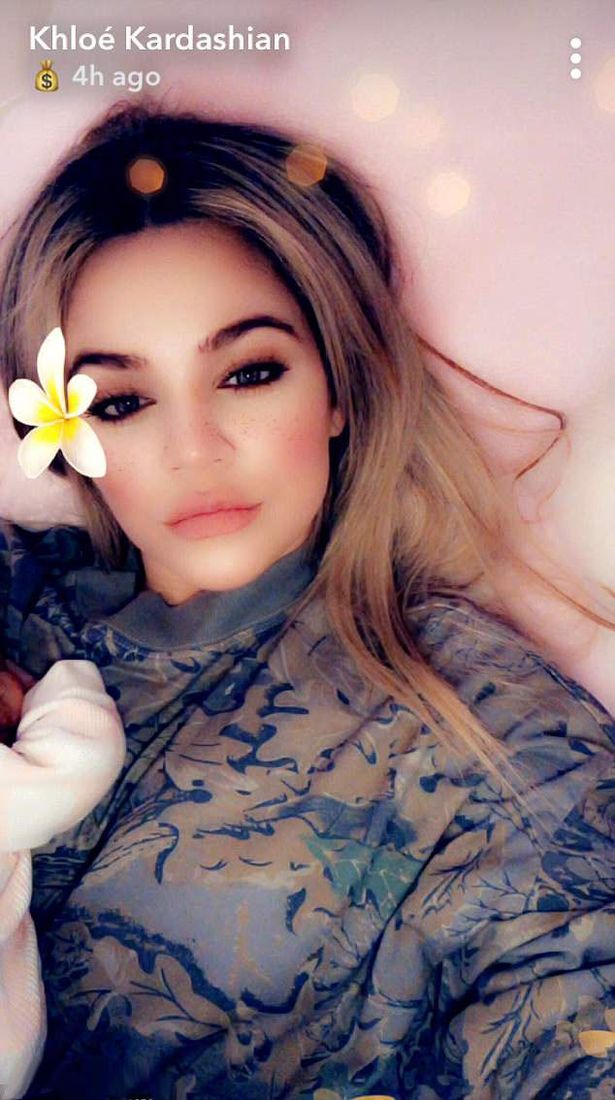 Photo / Instagram

She shared on Snapchat: "Day three of my workouts. I woke up so, so sore this morning and it's the best worst feeling ever. It's the best because you know there's progress being made, but it's the worst because you can't really get out of bed - ugh - holding the baby, my arms and my back, I was like, 'Okay.' But I'm getting somewhere, I'm getting stronger, good, and it's only day three. So now the baby's asleep, gotta get my workout in and we will see how I do this one. Happy Saturday!"
- Bang! Showbiz