Khloe Kardashian is being mum shamed for the most outrageous reason...
Publish Date

Monday, 5 March 2018, 12:29PM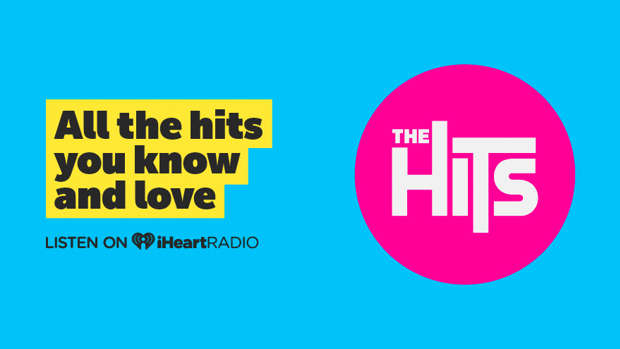 Since announcing her pregnancy last year, Khloe Kardashian has faced the wrath of the internet on multiple occasions.
First, she was attacked because her baby bump was too small, then she was working out too much and shouldn't be flying.
Now, the 'Keeping Up With The Kardashians' star has upset fans for touching and holding her pregnant belly!
Yes, you read that right.
Khloe - who is expecting her first child with boyfriend Tristan Thompson - has shared multiple photos on Instagram showing herself cradling her baby bump.
And for some strange reason, social media users are slamming the reality star for holding her tummy too much.
But Khloe has taken to Twitter to hit back at the people ridiculing her.
"People are very opinionated about my bump," she wrote. "I choose to cradle my bump because it's mine. I've waited for this very short moment for years. I have only months to enjoy this phase in my life, so I will touch my bump and love my bump as often as I choose."
Meanwhile, the 33-year-old has just revealed today she's expecting a baby GIRL.
We think Khloe is going to make one awesome mumma!