Khloe Kardashian is being mummy shamed for the pettiest reason ...
Publish Date

Wednesday, 9 January 2019, 10:01AM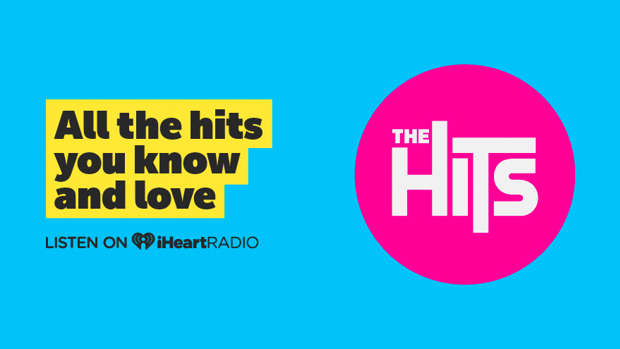 Since welcoming her first child with boyfriend Tristan Thompson into the world last year, Khloe Kardashian has faced the wrath of the internet on multiple occasions.
First, she was attacked because her baby bump was too small, then she was working out too much and supposedly not supporting True's head correctly.
Now, the 'Keeping Up With The Kardashians' star has upset fans for having a manicure.
Yes, you read that right.
Khloe - who gave birth to True in April 2018 - took to Instagram to share a photo of herself sitting in a Rolls-Royce.
And for some strange reason, social media users feel the need to slam the reality star for her nails.
"You can't possibly take care of a baby with those nails," wrote one social media user.
"Those are the nails of the person who does absolutely nothing on her own, just takes selfies all day. You probably have someone to wipe your a$$," said another.
"Quite clear you never change diapers," added a third.
Someone else questioned: "Are those nails for real??! Poor True when u change her diapers!"
While multiple mothers said: "Every time I have even remotely long nails, I have to cut them almost immediately or my poor babies get scratched."
Our two cents? Yes, the nails are VERY long but we're sure she's still an amazing mother.
What are your thoughts?