Khloe Kardashian is reportedly pregnant with her first baby
Publish Date

Wednesday, 27 September 2017, 12:13PM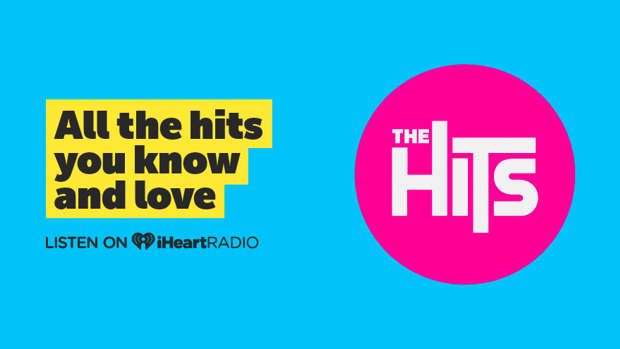 Another Kardashian pregnancy has just been announced - and this time it's Khloe.
TMZ is reporting multiple sources have confirmed Khloe is pregnant with her first child.
The 33-year-old is reportedly three months pregnant, and conceived the baby naturally with her NBA star boyfriend, Tristan Thompson.
While Khloe hasn't confirmed anything herself yet, Heat magazine claims the couple will "make 'an official announcement' very soon".
An insider revealed to the magazine: "Everyone is so happy Khloe's going to be a mum at last.
"Khloe's wanted this for so long. To say this is a magical time in her life doesn't do it justice. She's literally on cloud nine from morning to night; she can hardly believe all her dreams are coming true. She's found the love of her life and she's going to be a mum, it's everything she's always wanted.
The curvaceous star also revealed: "I would love to have a family. We've talked about it. He [already] is a father, and I know for a fact that he would be an impeccable father."