Khloe Kardashian looks drastically different in Instagram picture sparking plastic surgery rumours
Publish Date

Monday, 13 November 2017, 11:28AM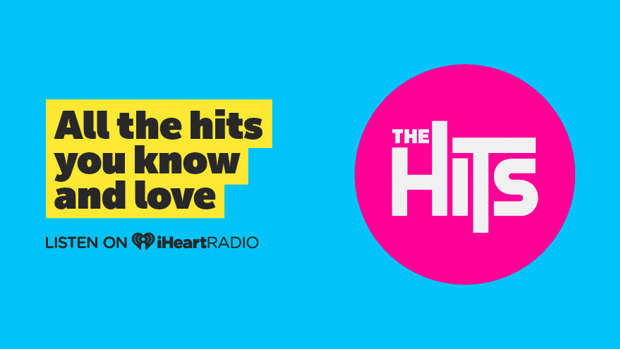 Khloe Kardashian has been attacked on social media over the weekend, with fans demanding to know if she's had a nose job.
The Keeping Up With The Kardashians star, who is rumored to be pregnant, shared a sweet photo of herself cuddling a puppy on Instagram.
But her followers were quick to notice her face was looking a little different, with some accusing the 33-year-old of having a nose job.
There's no denying Khloe's nose looks more angular and defined, which left puzzled fans debating: Did she get a nose job? Is it makeup? Is it Photoshop?
"Your nose looks wack! Fix it please," one wrote.
"New nose, who dis?" added another.
While one brutally asked: "What the hell did you do to your face?"
Someone else wrote: "Ohh she got her nose done."
"Why does your nose look pinched? [You are] a beauty leave your face alone!" another added.
Another angered fan wrote: "You are unrecognisable and that's not how your nose looks! What the hell is going on with you and who in your entourage is responsible for this failure?"
One commenter questioned whether it was simply a makeup technique as they wrote: "Y'all ever heard of contour?"
Another fan jumped in, saying: "It's def nose contour [because] you can see the definition of her nose top. Look closely."