Khloe Kardashian's family 'heartbroken' over Tristan Thompson cheating reports
Publish Date

Thursday, 12 April 2018, 8:00AM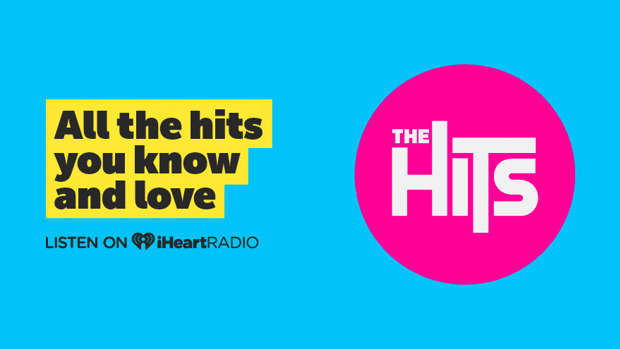 Khloe Kardashian's family are rallying around her after Tristan Thompson was seen seemingly kissing another girl.
The "heartbroken" Keeping Up With The Kardashian star's family are offering her their support as she prepares to give birth to Tristan's child.
Khloe is reportedly having early contractions.
The 33-year-old reality star is expecting her first child, a daughter, with her boyfriend Tristan Thompson, and although she isn't due until the end of this month, she is said to be experiencing early contractions.
According to TMZ, Khloe's famous family are heading out to Cleveland where the blonde beauty resides with her NBA star beau, who was recently caught on video seemingly locking lips with another woman.
A source said: "Kris has gathered the family and made sure they would all be there for her. They are so excited for Khloe. Her sisters are being super supportive of her ... her family is rallying around her. The video hasn't stopped the Kardashians from making sure her day will be one of love and respect. They won't let any news change the importance of how beautiful this birth is for Khloe. They want her to focus on having a healthy experience."
READ MORE: 
• Videos have emerged of Tristan Thompson allegedly cheating on Khloe Kardashian
The family is absolutely "heartbroken for Khloe," an insider told People.
"They didn't realise how deceptive Tristan could really be."
However, they are also hoping it was all just a big misunderstanding.
The source added to Entertainment Tonight: "They really like Tristan and have welcomed him into their family. At this point, Khloe's family wants nothing more than to believe that he is a stand-up guy and that this was a setup. But only time will tell."
Tristan was seen getting cosy with a pretty brunette at PH-D Lounge, a rooftop bar in Manhattan, over the weekend.
The woman who captured the footage said: "I was there and he was on the table right next to us with a group of friends and some girl who he was obviously making out with all night.  They were holding each other and it was so obvious.
"They were there when I got there and they were part of a big group of friends. They were talking and being around each other all night. He was texting and talking on the phone and she was obviously looking over his shoulder. Everybody knew who he was. We talked about it and everybody watched them make out several times.
READ MORE:
• Pregnant Khloe Kardashian 'dying' to get her pre-baby body back
• Khloe Kardashian hits back at Kris Jenner after saying the mum-to-be was 'scared' to give birth
"I have obviously seen him before and people around me were like, 'That's Tristan Thompson'. I have seen him on TV. I love the Kardashians and I think it's devastating. I really did believe he was a good guy. I feel so bad for Khloe now because she is pregnant and I want her to know but at the same time I don't. I don't think their fans will like what they see."
- Bang! Showbiz, additional reporting by The Hits