Kim Kardashian gets slammed after debuting North West's 'new Christmas look'
Publish Date

Monday, 31 December 2018, 4:57PM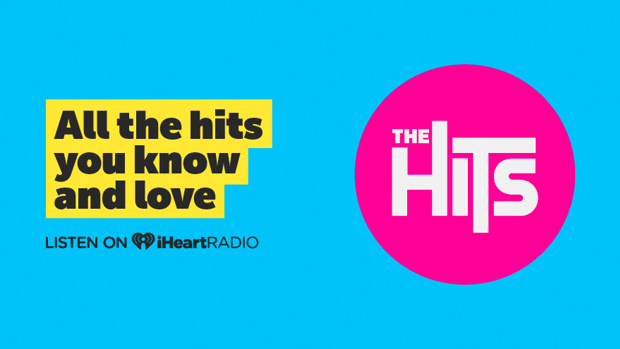 We're not sure why, but for some reason mummy-shaming seems to be on the rise — and this week, it's Kim Kardashian on the receiving end.
The issue?
Fans have become enraged after the 38-year-old took to Instagram to share a photo of herself with husband Kanye West and their three children, North West, 5, Saint West, 3, and Chicago West, 11 months, at the family's annual Christmas party.
Which sounds pretty innocent, right?
But in the photos little North can be seen dressed up in a black vintage-inspired flapper dress with a long, sleek and straight ponytail ... and red lipstick.
Considering North's age, fans have accused the 'Keeping Up With The Kardashians' star of being a bad mother for letting her daughter wear make up.
"Really Kim? Nori is wearing red lipstick, you're teaching her to be superficial from a young age," one user wrote.
"North is too young for makeup," added another.
A third wrote: "Thank god Beyonce is keeping you away from her kids."
"Did she put full makeup on this lil girl ..... please tell me ... I'm not seeing this," stressed a mother.
After one follower asked: "Make up on a little girl..why though?" Kim replied defending North's lipstick, writing: "She picked it though! It's a special occasion!"
What do you think?