Kim Kardashian gets slammed after debuting North West's 'new look'
Publish Date

Wednesday, 20 June 2018, 2:58PM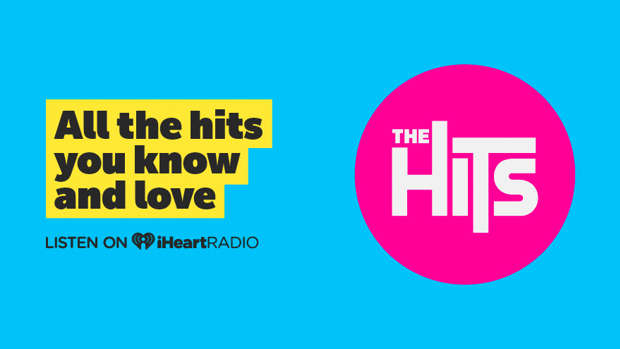 We're not sure why, but for some reason mummy-shaming seems to be on the rise — and this week, it's Kim Kardashian on the receiving end.
The issue?
Fans have become enraged after photos were released of the 37-year-old spending quality time with her five-year-old daughter, North West, at Dylan's Candy Bar in New York City.
Which sounds pretty harmless, right?
But in the photos little North can be seen dressed in a hot-pink tracksuit with a long, sleek and straight ponytail - instead of her naturally curly hair.
Considering North's age, fans have accused the 'Keeping Up With The Kardashians' star of being a bad mother for using hot tools on her daughter's hair.
Likewise, many also criticised Kim for suggesting to North that there was something wrong with her natural hair, which is why she straightened it.
"Am I the only person fuuummin that North West has straight hair???" asked one Twitter user.
"I'm sorry is Kim STRAIGHTENING this poor child's hair????? This baby is 5 years old I'm calling the police," added another.
A third wrote: "North is so cute but I don't like that Kim is straightening her hair so young give her a chance to appreciate her natural curls."
"It's a kiiiidd. Kids shouldn't go through that. Her hair is curly and beautiful and she should wear it like that. My sister's hair got completely destroyed when she was just 11 cuz my parents straightened it," wrote another user.
Kim has previously opened up about her daughter's love of curly hair.
Speaking to Interview magazine she said: "She's obsessed with her curly hair, and if she finds someone who has the same hair, she runs to them and is like, 'You have curly hair like me?' And we get to talk about it."
What do you think?