Kim Kardashian is getting mum-shamed over this photo of her daughter North West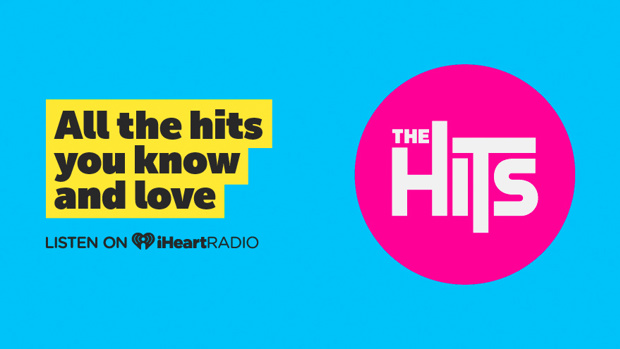 Kim Kardashian has been criticised over a post she shared on Instagram of her eldest daughter North West snapped wearing makeup and glued to a cellphone.
The Kardashian, who is expecting her fourth child via surrogate, shared the image of her 5-year-old daughter sitting on a chair with a smartphone, eating a snack and sporting bright pink eyeliner.
After the photo was shared to Instagram, she's faced backlash online about her parenting skills with many saying North is too young to be wearing makeup and that her mother should be "teaching her to play like a child".
The picture shows North, Kim and Kanye West's first daughter, relaxing on a chair in what looks like a backstage makeup room.
Many of Kardashian's 136 million Instagram followers were not impressed and left comments expressing their concern about the reality star's daughter.
One said: "Take the phone away from her and teach her how to play like a straight forward child and not model !!!!!!"
Another commented: "It's ridiculous, I'd rather see a book [in] her hand personally, not that my opinion matters lol."
And another agreed, saying: "Give her a book."
Others focused more on the intense makeup she had on.
"Why does that child have makeup on? Let her be a child and enjoy life instead of living in front of the camera," said one user.
Another added: "Makeup will have her skin looking old what's next plastic surgery."
However, some jumped to Kardashian's defence. One said: "I didn't realise how many parents North seems to have in these comments."
Another agreed: "I have nieces and I know people with daughters North's age who are exactly like this, little girls love to play dress up and can be precocious and chatty they're confident and love attention!
"But because it's Kim's kid everyone out here pretending she's the reason her daughter has an attitude or whatever... no, she's a happy confident little girl leave her be! No different to any other girl her age."
More defended her, questioning: "Why is everyone always worried how someone else is parenting?!
They continued: "People need to stop worrying about what other parents are doing and how they are raising their kids and worry about how you are raising your own!" they said.
"How does playing and having a little eye makeup make her less of a child?" questioned a user. "Her mom has a whole make-up line, it's no different than ppl buying kid makeup and letting their child wear it. Let her live, she's watching YouTube and eating goldfish, she is very well a child (sic)."
Following the flood of comments on the photo, Kardashian posted another image of a collection of children's books, including a bible for beginners.
It's not the first time the 38-year-old reality star has been the focus of criticism for her parenting.
Last month users expressed their disapproval for a video Kardashian shared on Twitter of North dancing at Sunday service wearing lipstick.
Kardashian and West are expecting their fourth child in May via surrogate.
Last week she had a CBD-themed baby shower at her and West's Hidden Hills home in Hollywood.
Guests enjoyed an array of CBD products which is a component found in cannabis, THC, but has therapeutic benefits without psychoactive effects.
This article was originally published on NZ Herald and is republished here with permission.