Kim Kardashian slammed after posting topless pic taken by 4-year-old daughter North
Publish Date

Friday, 9 February 2018, 12:30PM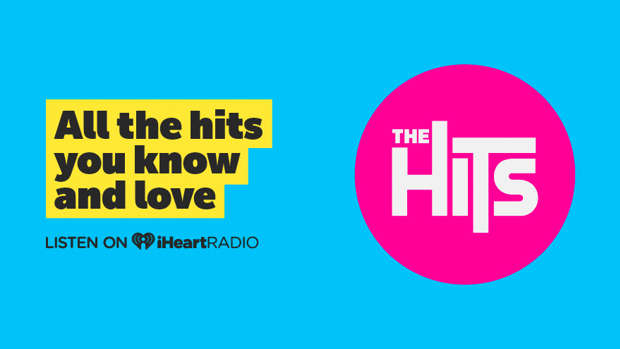 Kim Kardashian has sparked controversy after posting a topless picture to Instagram that was taken by her daughter North.
The mother-of-three was snapped taking off her bra by the four-year-old and proudly shared the shot with her fans on social media, the Daily Mail reports.
While many of her followers liked the picture - including Kris Jenner and Emily Ratajkowski - others chimed in to criticize the move.
One user, stacey_boombacy, commented: "So now your daughter is taking the provocative photos for you to post?
"Why Kim?? Seriously you are her role model. There's so much good and beautiful about you and your family. Why cheapen it? You don't need to."
"I can't imagine asking my daughter to take a provocative photo of me. This is pretty distasteful seeing as a child took it," wrote user Stacyoglesby.
User Tayler_shine was shocked, writing: "This is so crazy what kind of mother are you ....... This is ridiculous..... She's you (sic) kid !!!!"
"Jesus Kim you've really stopped now haven't you," wrote Instagrammer daaadd21, "The last thing your daughter should be taking pictures of is you taking your bra off. Way to teach em young."
And the haters weren't the only ones to give Kim grief for the photo. 
"Kim i loveee you but girlll [slight frown emoji] u went too far involving north," commented fan fabulously_22.
One long time KUWTK fan made a cheeky reference to one of the show's most meme'd moments, when Kris Jenner was captured lavishing Kim in praise during a very sultry nude photoshoot. 
Instead of Kris talking to her daughter, user monyealexis  spoke from North's position writing "'You're doing great mommy'*inserts kris jenner with video camera gif*"
The controversial photo seemed to overshadow the fact that the photo offered a sneak peek at hubby Kanye's upcoming collab with athletics line 2XU ahead of the start of NYFW Thursday. 
This isn't the first time the celeb has gotten her little one involved with her social media star.
Back in 2015, the star claimed then-two-year-old 'North posted this while playing games on my phone' regarding a very revealing #TBT Instagram.
North is Kim's oldest child with rapper Kanye West. The duo just welcomed newborn daughter Chicago via surrogate on January 15 and also have son Saint, 2.
This article was first published on Daily Mail and is republished here with permission.