Kirsten Dunst reveals how she accidentally got stoned on set
Publish Date

Thursday, 21 September 2017, 8:30AM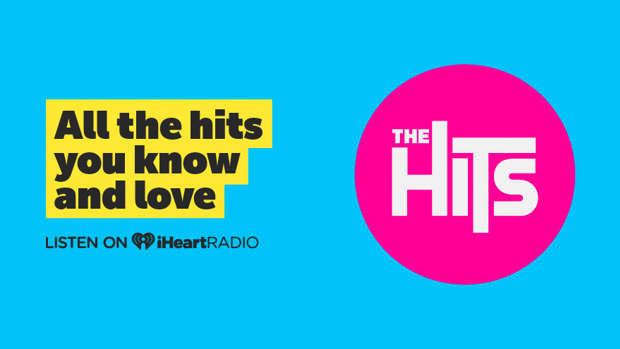 Kirsten Dunst got more "stoned" than she's ever been in her life after she accidentally smoked a "full joint" on the set of Woodshock.
The 35-year-old actress plays Theresa in the new drama, which sees her character get deeply paranoid after turning to a deadly and mind-altering drug to cope with loss.
During filming, Kirsten was smoking "fake pot", but found herself feeling like she was "losing [her] mind" during a break after she'd finished retakes of one particular scene.
Speaking on Jimmy Kimmel Live!, she said: "I said to the director Laura [Mulleavy], there's something wrong with me, I think I need to go to the hospital...
"There's something seriously up. I feel like I'm losing my mind. I'm shaking, I'm hot. I'm just flipping up."
Kirsten later found out she had accidentally smoked cannabis after a local was tasked with preparing the prop joint.
She continued: "'Oh, you smoked a full blunt on one of the takes'... I don't smoke full joints. This is like strong s**t."
The actress admitted it was a "mind trip", as she was left feeling more "stoned" than ever, without realising she was feeling the effects of the drug.
She added: "I was a total mess. I've never been that stoned in my entire life. And to not know you're that sound is such a mind trip."
And the blonde beauty was so high, she had to stop filming for the day.
She said: "I was like what the f**k. I was crying, laughing, eating a peanut butter sandwich, I couldn't film anymore. They sent me home."
- Bang! Showbiz