Kiwi actress Melanie Lynskey home alone as burglar ransacks Hollywood home
Publish Date

Tuesday, 2 October 2018, 12:30PM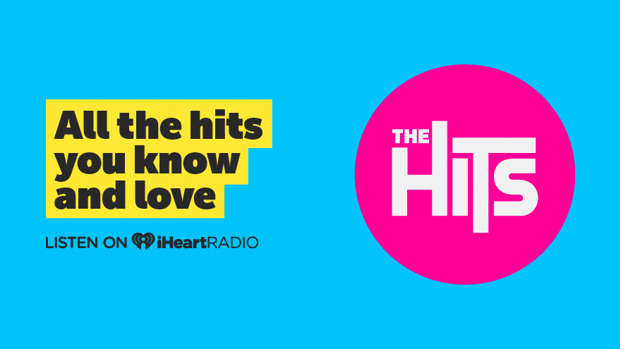 There's nothing scarier than the thought of someone breaking into your house while you're home alone …
Unfortunately, this is exactly what happened to New Zealand actress Melanie Lynskey.
According to TMZ, the 41-year-old star – who is best known for her role in Heavenly Creatures and for her work as Rose on Two and a Half Men - heard a noise in the back of the house, while alone in her fiancé Jason Ritter's Hollywood Hills home.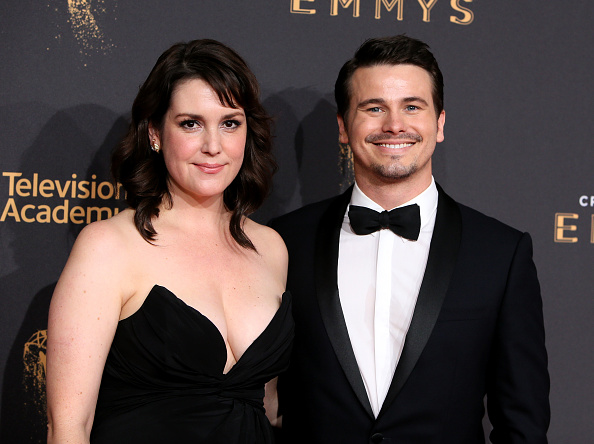 Photo / Getty
Initially, she thought it was her 38-year-old partner returning home, sources in law enforcement report, but realised that a burglar had broken the back door window.
The intruder had entered through the door but took off after hearing Melanie – who promptly called 911.
By the time law enforcement arrived the burglar had already fled, but thankfully Melanie was unharmed in the incident.
Melanie and Jason got engaged in February of 2017 after four years together.