Kiwi singer Ladyhawke hospitalised with cancer scare
Publish Date

Tuesday, 4 September 2018, 12:00PM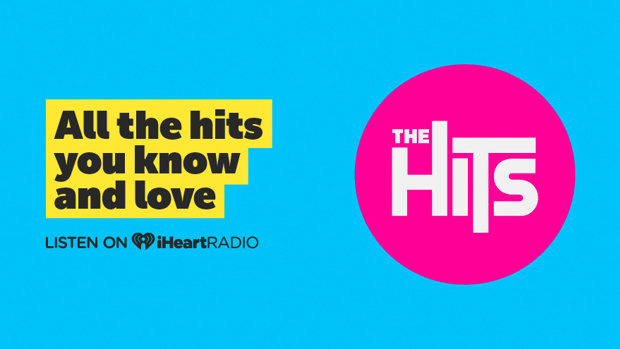 Kiwi singer Pip Brown - aka Ladyhawke - has opened up about some really scary news.
The new mum - who welcomed her baby daughter with wife Madeleine Sami less than a year ago - is back in hospital, but this time for a reason no one would wish for: cancer.
Taking to Instagram, she shared a photo today of her lying down in a hospital bed along with a personal message about her "hard time":
"I never normally post things like this, but I've just been through an incredibly hard time and I've come out the other side," she wrote.
"I want to say a massive thank you to my friends and family for all their thoughts, good vibes, positive affirmations, positive mental visualisations, prayers, cards, flowers, food, crystals, everything, from all different ways of thinking. I needed all those things."
"I was diagnosed with invasive melanoma and for a small time there I didn't know what the end of my story was going to look like. But I'm one lymph node down and there's a pretty awesome scar down the back of my leg now - and I've been cleared of cancer," she continued.
"I've never been so scared in my life and it really made me realise a lot of things. I'm a lucky lady with the best family and friends in the world."
"Get ya bloody moles checked people!!!!! And wear sunscreen!!! Please," Ladyhawke urged her followers.
Also included in the post was a photo Ladyhawke's hand with an IV implanted in it. A third photo showed Pip with Madeline and their baby girl.
Fan's were quick to comment, sending her and her family well wishes.
"Very eventful last two years for you, bringing life in, having death removed. Here's to your strength and your healing!" one person wrote.
"So terrifying. Gave me shivers reading your story," said another.
"Oh my gosh, Pip!! I'm so happy you're okay. Big love," another fan wrote.
We hope you have a quick recovery and thankful you have been cleared of cancer!
This story was originally published on Spy and is republished here with permission. Additional reporting by The Hits.