Kiwi star Gin Wigmore sang Kaley Cuoco down the aisle - and it was beautiful
Publish Date

Thursday, 5 July 2018, 12:00PM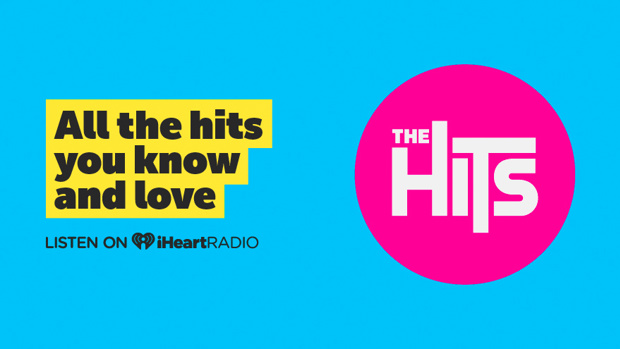 Kiwi songstress Gin Wigmore sung Big Bang Theory star Kaley Cuoco down the aisle as she married fiance Karl Cook.
Cuoco and fiance Cook said "I do" in a romantic ceremony in San Diego, California on Saturday.
The actress walked down the aisle to Gin Wigmore singing I Will Love You.
The crowd cheered while Gin sang the romantic track, accompanied by a pianist.
Meanwhile, Kaley and Karl asked their wedding guests to donate gifts for her four-legged friends.
Instead of gifts for the happy couple, the pair asked for donations to be made to Paw Works, a charity that provides food, shelter and veterinary services to rescue dogs and cats.
A post on Kaley's dog's Instagram page reads: "In lieu of human wedding gifts, Norman asked that guests bring dog and cat donations for @pawworks which will be delivered this week. Wow did everyone come through!!! Unbelievable donations and gifts for our 4 legged friends. Thank you to everyone , what an incredible turn out! We feel so blessed and happy!! and thank you @monicahooverphoto for the brilliant art piece of Norman!!!!! (sic)"
And it is no surprise that Kaley made that decision as the couple's whole wedding was "uniquely" based around their animals.

Wedding planner Lauren Tatum said: "The whole [wedding] was unique and unusual, including their horseshoe altar. That was Karl's ranch. The horseshoe altar was 10 feet tall by 8 feet wide. They love their animals. The two things that were most important to Kaley were that everyone could feel the love between her and Karl, and their love for their animals. That is what they cared about - the animals and each other - and that is what they wanted relayed to the guests; that those are what is most important in both of their lives forever and always."
Kaley even got ready for her big day in the horse feed store.

Tatum added: "She snuck over to the barn at 7:45 p.m. and was shoved into the feed room, where all the food for the horses are, to put on her dress and get ready to walk down the aisle - because she walked down the aisle in the barn past all of her horses. She was standing in a room full of horse feed!"
- Bang Showbiz, additional reporting by Spy and The Hits.