Kiwi star Zoe Marshall admits she drank a placenta shake
Publish Date

Wednesday, 4 April 2018, 9:00AM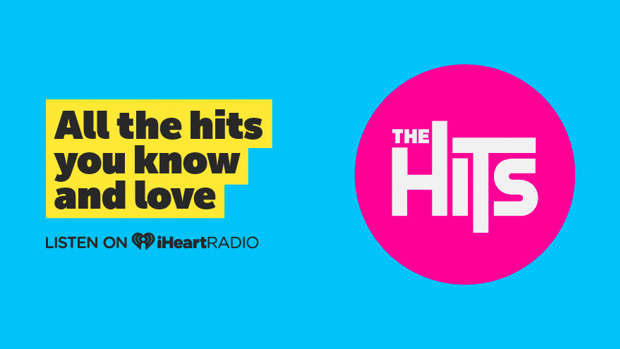 After giving birth to their gorgeous son Fox last month, Zoe and Benji Marshall have been enjoying the early days of parenthood.
New mother Zoe opened up about her struggles with post-natal depression and how she is getting through the stages of overcoming the illness.
One of the suggested natural ways to ease the symptoms is by consuming her own placenta.
In an Instagram post, Marshall can be seen in a hospital bed with her placenta "shake".
"This is me with my placenta in a shake ... yes, I drank it! Thank you @georgiejhet for bringing it so promptly. Gotta have that fresh placenta."
"I also got Georgie to make me placenta capsules, a tincture and an essence to take postnatal. I think this needs a blog post. I will get @georgiejhet to share all the reasons why it's important to consume your placenta #placenta #postnatal."
"Don't freak out everyone! There is a small piece of Placenta in this large drink ... the rest is organic banana, strawberries, raspberries and blueberries!" says the maker of the shake, Georgie.
Many fans have commented on the photo in support.
"It's the best thing you could of done! I've done it with both of my boys," says one mother.
"I can't wait for mine!!! Have been reading about it for YEARS and it was one of the first things I organised as soon as I fell pregnant. Amazing benefits!!!" says another.
This article was first published on Spy and is republished here with permission.