Kristen Bell asked her kids how old they thought she was turning and their response is adorable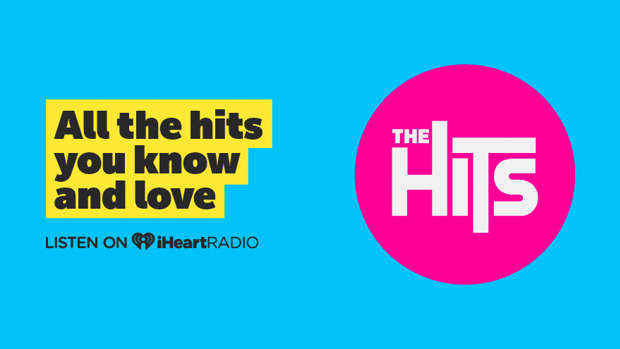 Today the lovely and talented Kristen Bell celebrates her birthday.
The Frozen star took to Instagram to ask her two young children, Lincoln (6) and Delta (4) a very important question: How old did they think she was turning?
Delta thought her famous mother was turning the ripe old age of 63, while Lincoln took a stab that Kristen was about to become 89.
How cute is that?! Kids sure do say the darndest things.
Kristen then turned to her husband Dax Shepard who joked that he thought her age must be "somewhere in the middle of those two guesses ".
"So 71? Is that right?" Dax hilariously said.
The Veronica Mars actress eventually revealed that she is in fact, 39 this year.
Kristen captioned her video, writing next to some grandma emojis: "My kids are kind. I don't care if they can't do math".
Happy Birthday, Kristen Bell!