Kristen Bell's brilliant mum-hack changes everything
Publish Date

Thursday, 8 June 2017, 8:57AM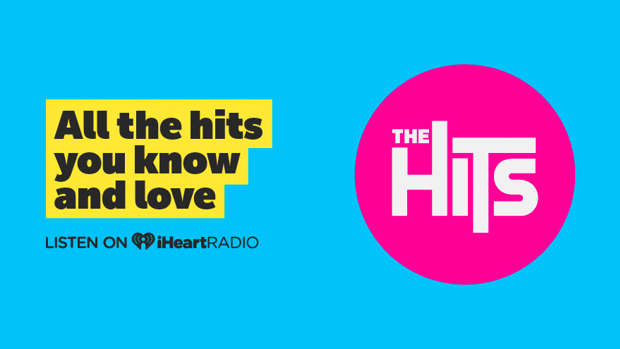 Not only is Kristen Bell an amazing actress and singer - but she's also a super mum with some clever tricks up her sleeve.
The Bad Moms star shared a truly brilliant mum-hack that will make your life as a parent easier and help keep your kids safe.
Kristen posted this gem to Instagram, revealing how she keeps her kids out of harm's way while she's unloading the car.
It's called "hands on the circle!" she wrote, explaining that it's "the phrase we say as we jump out of the car".
"'Hands on the circle' (the circle is the gas cap) was invented by my brilliant sister in law, and has thus far kept all kiddos safe from any oncoming traffic while I unload the truck."
This isn't the first pearl of wisdom Kristen has offered up to her 3.3 million Instagram followers.
She also shared what to do when your child's nappy snaps while you're on an aeroplane:
"Quick fix for a broken pull up when you're on an airplane? Hair tie. BOOM. Next question"
 We love you and your amazing tips, Kristen Bell. Keep them coming!