Kylie Jenner deletes photos of her baby girl Stormi after receiving kidnapping threats
Publish Date

Wednesday, 13 June 2018, 7:30AM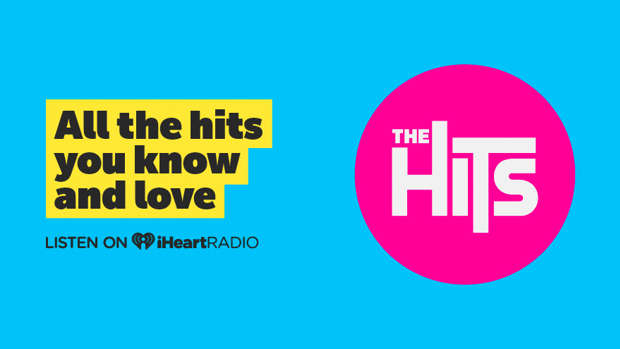 Kylie Jenner has reportedly been receiving kidnap threats.
The Keeping Up With the Kardashians star made the decision to delete all the photographs she's put up on social media of her four-month-old daughter Stormi, whom she has with her boyfriend Travis Scott, recently after she began receiving "horrible insults" and frightening claims about abducting the baby.
A source told The Sun Online: "There have been an increasing number of trolls on social media calling Stormi ugly, and throwing out really horrible insults.
"It's been really upsetting for Kylie, because also some of the comments are direct threats to kidnap her. Some people have commented saying it's all Kylie's fault because she has exposed her by putting her on social media.
"The haters have always been there, but just getting way, way worse these last few weeks - and calling out Kylie for being a bad mum."
The terrifying threats have encouraged the 20-year-old beauty to re-evaluate her security and she's decided to have protection with her "at all times" from now on.
A source explained: "Kylie is terrified - she's stepping up security. She hardly takes Stormi out in public but is now making sure that she's got protection at all times."
Kylie uploaded a photo of her cuddling up to Stormi but she had cropped the image so that no one could see the little one's features.
Fans slammed the businesswoman for "cutting her baby out", to which Kylie hit back: "Yeah i cut my baby out. I'm not sharing photos of my girl right now. (sic)"
There are a few photos of Stormi still remaining on Kylie's account, but ones where her little girl's face is obscured.
This isn't the first time she has opted to restrict what's posted on Instagram.
The young entrepreneur took herself out of the limelight while she was pregnant with Stormi because she wanted to focus on the "next chapter" of her life and, although people were speculating that she was expecting her first child, Kylie didn't confirm the news until she had given birth to the tiny tot and shared a cute montage online.
Prior to having Stormi, Kylie said she'd quit social media altogether when she became a mother, move out to a farm in Malibu and "live life" without her phone.
- Bang! Showbiz