Kylie Jenner has removed her lip fillers and fans are freaking out!
Publish Date

Tuesday, 10 July 2018, 1:13PM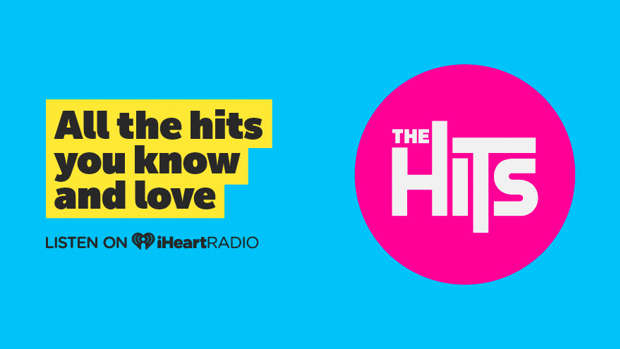 There's no denying Kylie Jenner's look has changed dramatically over the years!
Just last week selfies of the 'Keeping Up With The Kardashians' star from 2012 were unearthed and she is barely recognisable.
But now fans are freaking out again, after the 20-year-old shared new photos on Instagram looking a little more like her old self.
The mother-of-one has revealed the change in her appearance is down to the removal of her lip fillers ... and the internet is LOVING it!
Instagram users have bombarded the reality star with compliments.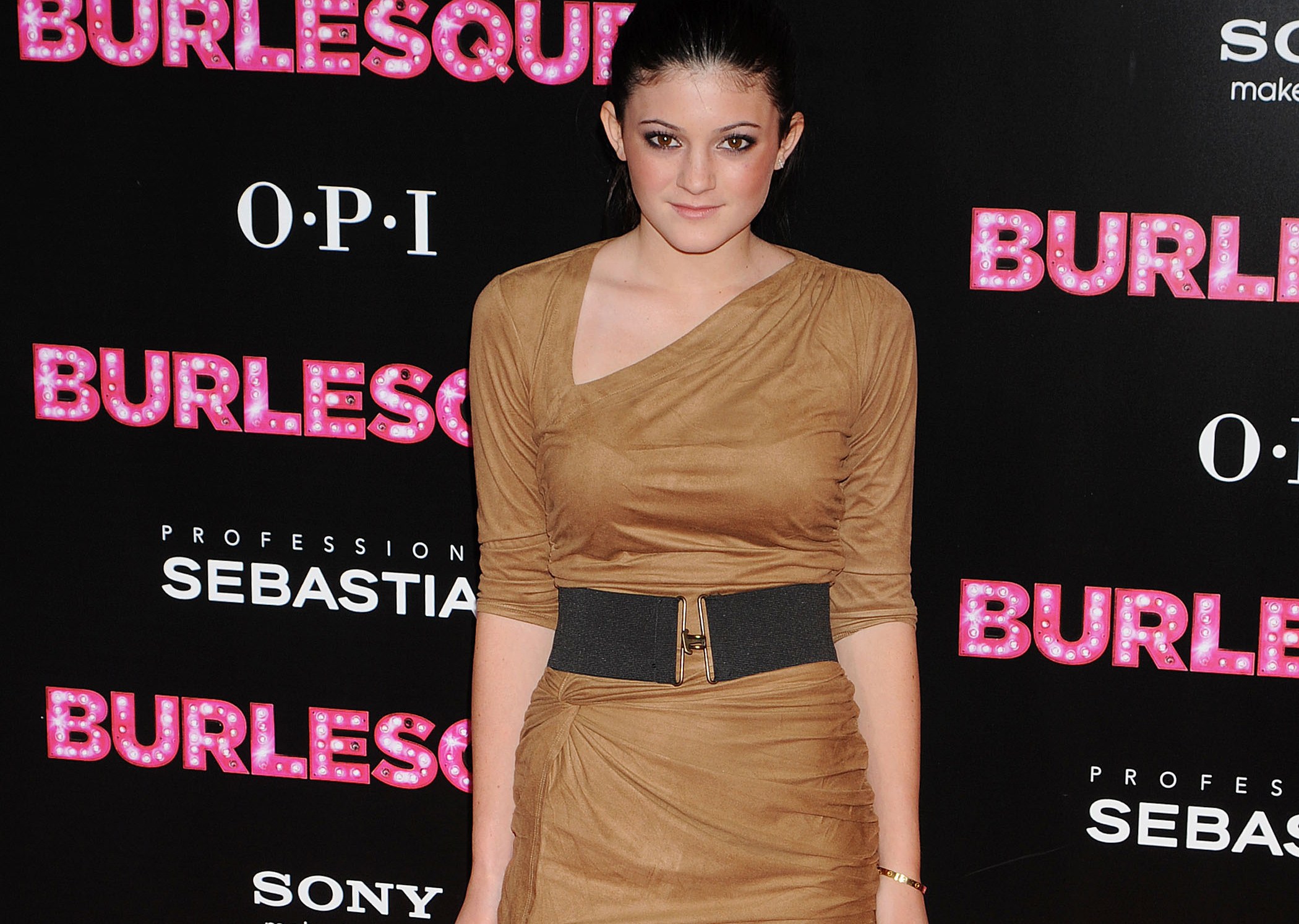 Kylie Jenner in 2012 before she had lip fillers.
"I LOVE UR LIPS LIKE THIS!!!!" wrote one fan.
"You look so good with your natural lips. You were already beautiful, don't alter your body!! We love you just the way you are," added another.
READ MORE:
• Celine Dion has left fans shocked after looking completely unrecognisable in latest photo
• Fans are shocked over these photos of Love Island UK's Megan before cosmetic surgery
A third said: "I can't believe you were insecure of your lips! Your lips look so good!"
According to the brunette beauty, her plumped-up her lips - which she originally denied getting and instead credited lip liner for accentuating her pout - was a choice she made based on her own insecurities.
We're so happy to see the young mum embracing her natural beauty!