Kylie Jenner's bodyguard Tim Chung refuses to deny he's Stormi's dad
Publish Date

Saturday, 12 May 2018, 12:09PM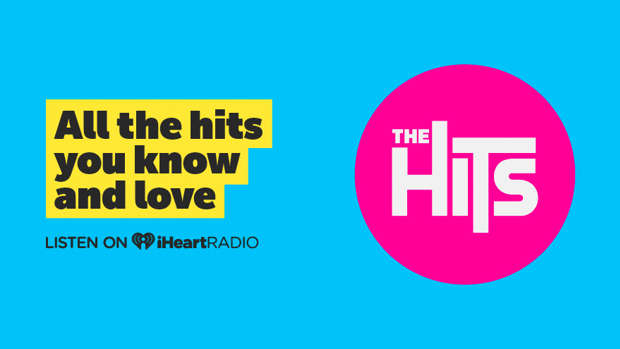 Kylie Jenner's fans have speculated that maybe her former bodyguard Tim Chung could be Stormi's dad instead of Travis Scott as the baby looks quite a bit like the handler.
But when the Los Angeles police officer was asked about that on Thursday evening outside Hollywood hot spot Delilah's, he made things even worse.
READ MORE: Fans are convinced Baby Stormi's biological father is Kylie Jenner's bodyguard!
Instead of flatly denying it, the cop smiled and shook his head and could be heard uttering, "can't answer that", making suspicion grow, the Daily Mail reports.
Chung is a police officer who works as a bodyguard only part time. So he is likely completely unaware that acting coy only makes the rumour grow.
The officer looked more like a celebrity as he wore a white denim jacket over a black shirt and slacks with white sneakers. He was out to celebrate his birthday.
Chung also enjoyed a sushi lunch at Nobu in Malibu that same day, proving her knows all the top Hollywood hot spots.
Chung - whose Instagram account has grown by 200,000 since DailyMail.com's story that fans think he could be Stormi's father - also works part time as a model.
Tim also boasts a massive 629,000 followers on Instagram for his stunning good looks and toned torso, which he frequently shows off in shirtless shots.
In addition to Kylie, Tim has been seen looking after her older sisters Kim and Kourtney as well as their kids. According to Instagram, Tim also has five sisters of his own.
But while Tim has been on the radar of Keeping Up With the Kardashians fans for years, it's been the recent arrival of Stormi that has made him a viral sensation.
A number of online jokesters have begun spreading a wild fan theory that Tim is the true father of the three-month-old baby, citing that the little girl bears a striking resemblance to the bodyguard.
"Why does Stormi look like Kylie's bodyguard?" mused one user, sharing a photo of Tim with Kylie next to a photo of little Stormi.
Another shared a photo of Rob Kardashian's baby mama Blac Chyna shouting into a phone with the caption: "Me ringing Kris Jenner to find out if Kylie's bodyguard is Stormi's dad."
According to Hollywood Life, Kylie and Travis are laughing off the ridiculous rumor and "haven't given it a second thought".
- NZ Herald