Lady Gaga's new song 'Stupid Love' just leaked online and her fans are loving it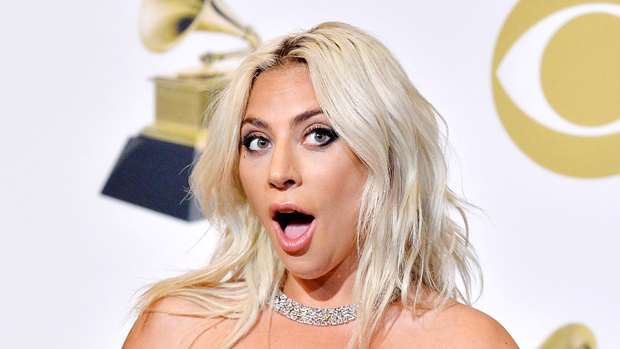 Lady Gaga's latest song has leaked online and it has her fans buzzing.
The A Star is Born star's brand new track believed to be titled Stupid Love and suspected to be from her highly anticipated upcoming sixth album - surfaced online today.
Lyrics to the tune include, "You're the one that I've been waiting for / Gotta quit this crying / Nobody's gonna heal me if I don't open the door / Kinda hard to believe (Gotta have faith in me)."
It didn't take long for fans of the pop track to start raving about it online.
Gaga has yet to speak out about the leak or confirm if the song will indeed appear on her forthcoming album.
Fingers crossed an official version of the song gets released soon! We think it's a banger!