Lady Gaga set to star in Ridley Scott's new film about the Gucci family murder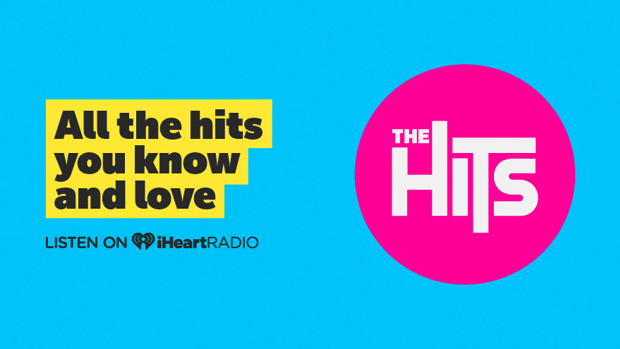 Lady Gaga stole our hearts and proved her acting chops in A Star Is Born.
Well, now the pop star is set to take on her next big role and we are so excited about it.
The Born This Way hitmaker has officially signed on to star in Ridley Scott's (The Martian, Gladiator, Blade Runner, Hannibal) new film about the murder of Maurizio Gucci.
Maurizio Gucci – who was murdered on his office steps by a hitman on 1995 - was the grandson of Guccio Gucci who launched the world-renowned Italian fashion label, Gucci.
Gaga will be taking on the pivotal role of Patrizia Reggiani who was Maurizo's jilted ex-wife, and the one accused and later convicted of ordering the hit on the former head of Gucci. Patrizia was also nicknamed The Black Widow by the media.
The script for the drama will apparently be based on the book The House of Gucci: A Sensational Story of Murder, Madness, Glamour, and Greed by Sara Gay Forden, which takes a deep dive behind the scenes during the trial.
According to The Hollywood Reporter: "The film has been a long-gestating project for Scott, with details of it first emerging more than a decade ago, with Angelina Jolie once in talks to play the role of Patrizia."
We can't wait to see Lady Gaga play her on the big screen in what is sure to be an epic flick.