Lady who can't touch anyone defies the odds and now wants a family
Publish Date

Sunday, 9 April 2017, 6:45PM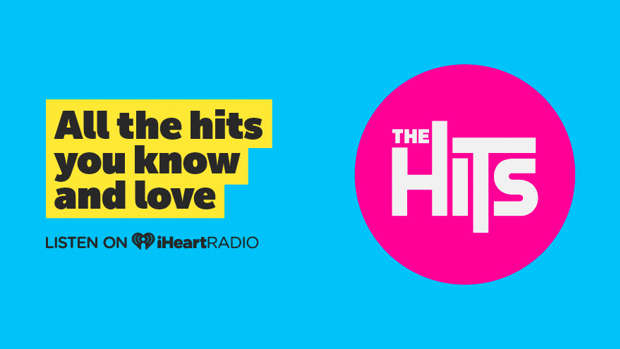 She was not expected to live past 3 years old, has defied all odds and the world could not be happier!
Vanessa Leinhert, from LA, was diagnosed with Epidermolysis Bullosa (EB), a skin condition where walking, getting dressed and even using her own hands causes hurt to break out in blisters. Sufferers of EB have since become known as Butterfly Children.
Although Vanessa will likely one day be confined to a wheelchair, she still has hopes and dreams to live out a normal life, even trying to push the boundaries even more!
She said: 'Most EB patients lose their ability to walk eventually.
Meeting her boyfriend Michael McNally, 30, through work 'We're better off together, bouncing ideas off each other.
'We would love to have children and get married one day but our careers are our goals and "babies" right now.
Leinert explains to the Daily Mail that she would like to adopt since the physical requirements of pregnancy might be a little too much.
We're excited for the day she can extend her beautiful!
H/T: Daily Mail