Legally Blonde 3 is officially happening and has just been confirmed by Reese Witherspoon herself!
Publish Date

Friday, 8 June 2018, 8:00AM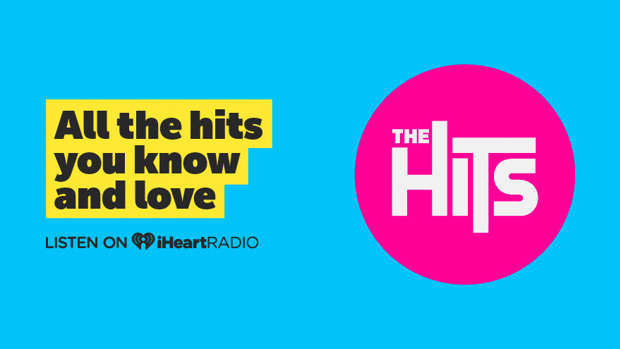 Reese Witherspoon has confirmed there will be a Legally Blonde 3.
The actress, 42, slipped back into Elle Woods' pink sequin bikini to announce the news on Instagram, the Daily Mail reports.
The film is said to be "coming together quickly" with Reese in her original role, as well as the original creative team, 17 years after the original movie.
Seen unwinding on a blue pool lounger, Reese instantly reverted to her alter-ego Elle, the sorority queen-turned-successful lawyer.
Sharing a video of her sailing across an outdoor pool, actress Reese simply teased: "It's true ... #LegallyBlonde3"
The star revisited her famous her sequin two-piece from the films, appearing not to have aged a single day since she played the bubbly socialite.
Deadline reported that much of the original creative team would be back on board for the third installment of Legally Blonde.
Writers of the first film, Kirsten 'Kiwi' Smith and Karen McCullah, are in talks to write the new movie. 
Marc Platt, who produced the original, will return along with Platt Productions president Adam Siegel.  
As well as starring, Witherspoon will co-produce under the banner of her company Hello Sunshine.
The original comedy, about a woman who goes to Harvard law school to win back the affections of her ex-boyfriend, was released in 2001 and the sequel Legally Blonde 2: Red, White and Blonde, followed in 2003. 
In the second film, Elle heads to Washington D.C. to help pass a bill to ban animal testing.
A director has not yet been selected. Robert Luketic helmed the original and Charles Herman-Wurmfeld directed the follow-up. 
The first movie grossed $141 million worldwide on an $18 million budget, and the sequel brought in $124 million on a $45 million budget.
The plot is being kept under wraps but Deadline reports that it will be in the spirit of the first film and be more about female empowerment. 
This article was first published on Daily Mail and is republished here with permission.