Lindsay Lohan desperately wants to play Ariel in The Little Mermaid remake
Publish Date

Tuesday, 21 February 2017, 9:37AM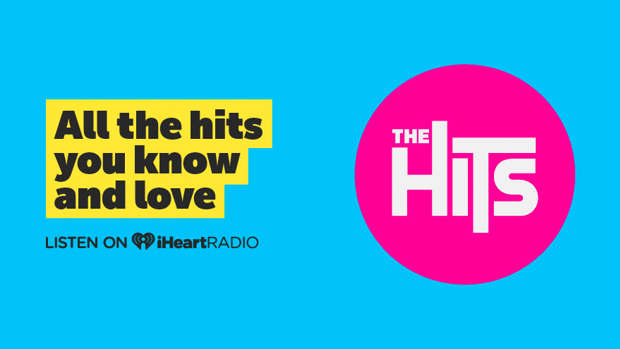 Disney is on a roll with its live action remakes, with "Cinderella", "Jungle Book" and "Beauty and the Beast."
It also has plans to do a remake of the 1989 animated classic, "The Little Mermaid", and Lindsay Lohan is on a mission to hook herself the role of Ariel.
In a desperate plea to Disney to cast her, the 30-year-old posted a photo of the animated Ariel beside her and even pitched her sister Ali to sing the theme song.
"I will sing again, as #ariel #thelittlemermaid," Lohan wrote on Instagram. "@disney approve that "#billcondon directs it along with my sister @alianamusic singing the theme song for the soundtrack," she added. "Also @kgrahamsfb plays Ursula," she said about her personal trainer. "Simply because, she is the best. Take one. @disneystudios." But the actress later updated the caption to just read "#thelittlemermaid."
People's thoughts regarding the role were mixed.
One fan wrote, "You look your best as a redhead. I appreciate that you are campaigning for the Ariel role because you love Ariel."
"I wish you the best of luck Lindsay. You'll do a great job," wrote another approving fan.
One user commented, "You wish... Maybe 10 years ago, but now you look more like Carrie after the blood was thrown on her."
"Thanks, but no thanks. She's a little too old to play Ariel, who's supposed to be 15 or 16," another noted.
Hamilton creator Lin-Manuel Vulture said in November that he had held "super-early talks" regarding the films after he started work on Moana.
He told Vulture at the time: "I literally don't have a title for what my job on The Little Mermaid is yet.
"Right now, it's the guy who wears the 'don't mess it up' hat. If I could sign a contract with that job title on it, that would be great! But that's sort of where we are."
Disney has not commented on the casting request from Lohan.