LISTEN: Ed Sheeran's brand new song with Justin Bieber has been unveiled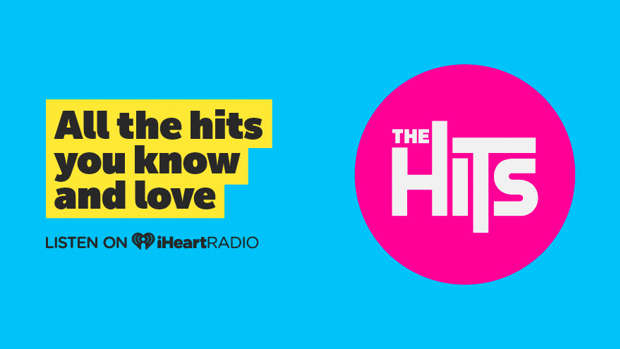 Ed Sheeran has unveiled his latest track and it has left his fans buzzing.
Today the British singer-songwriter debuted the full version of his new song with Justin Bieber, called I Don't Care.
Have a listen to it here:
Earlier this week Ed teased the track in an Instagram Story video.
"Hey guys I've got some new music coming out and I just want to play you the song … see if you like it," Sheeran says in the clip before playing a snippet of his upbeat track.
However after the first line of the song is played, the music cuts out and teasingly says Sheeran says "Oh … Thought it was the whole song …" before giving a shrug of his shoulders.
Oh, Ed!
So now that it's finally here, what do you think of Ed's new song with Justin Bieber?