Macaulay Culkin reveals hilarious new name change
Publish Date

Friday, 28 December 2018, 10:20AM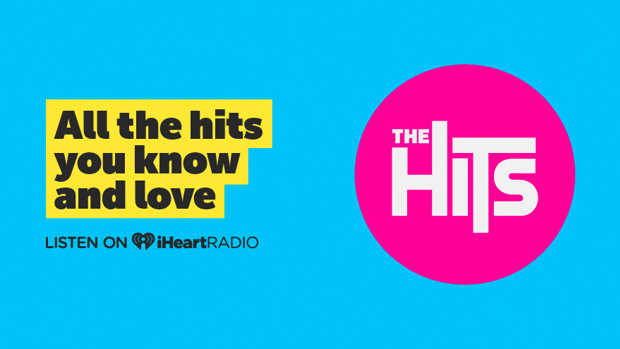 Macaulay Culkin is arguably the king of Christmas - we're looking at you Home Alone 1 & 2!
So this year, to really get in the festive spirit, the 38-year-old actor gave his fans the Christmas gift of letting them choose a new middle name for him.
Earlier this month, the Richie Rich star revealed his "middle name conundrum" on his website Bunny Ears.
"My middle name is something dumb. Larry? Orange? Honestly, I can't even remember it," he said.
"So I asked you all to send in some better options so I can go down to the courthouse and explain to a judge why I need to change my middle name to something cool."
READ MORE:
• Macaulay Culkin reprises his 'Home Alone' role for Google's new Christmas ad and it is literally the BEST thing ever!
"You sent in hundreds of suggestions and after going through them all, these were my favourite five."
The five finalists were:
Macaulay Culkin
Shark Week
Kieran
TheMcRibIsBack
Publicity Stunt
Culkin left the poll open until Christmas Eve, before announcing the winner on Christmas Day.
"All I want for Christmas is a new middle name," Culkin said.
"And then you can be all 'Oh, you got your wife a beautiful portrait of your family? Well, I chose Macaulay Culkin's middle name.' And they will cry and cry. Don't be the kind of person who cries on Christmas. Be the kind of person that chooses my new middle name."
After more than 100,000 votes, the overwhelming winner ended up being Macaulay Culkin with close to 61,000 votes.
It means the former child actor's name will be changed to Macaulay Macaulay Culkin Culkin.
Culkin's real middle name is Carson, after Kit Carson, an American frontiersman.