MAFS NZ couple Brett and Angel officially move in just in time for Christmas
Publish Date

Monday, 18 December 2017, 7:30AM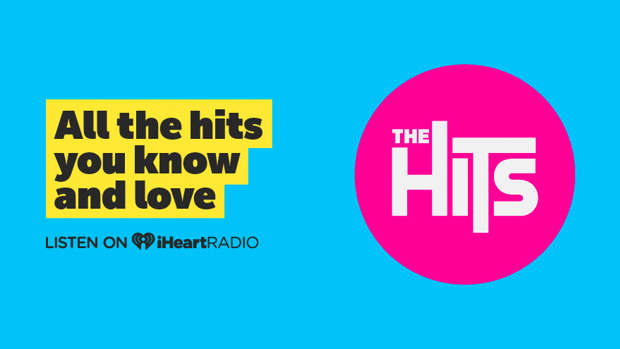 Married at First Sight lovebirds Angel and Brett Renall will make a home together in Brett's former bachelor pad in Lincoln, just in time for their first Christmas together.
Angel has packed up her Wellington flat and is driving down the South Island. Her husband has decked the halls as a surprise.
"Basically, I am going to deck the house out with cool Christmas decorations and am decorating a tree to make the place really Christmassy and homely for her arrival. I am also going to put up the four wooden signs of places I want to take her that I made for our wedding," he told Spy.
Last weekend the pair had Christmas celebrations with some of Angel's family in Auckland.
"It was so bloody cute; my grandma gave me my Christmas present early. It was a necklace she originally wanted to get for Brett. Haha. The pendant is a tree because trees are a big part of my life now. Bless her cotton socks. Brett got along great with the fam bam, felt like he has been there all along," Angel told Spy, full of the joys of Christmas.
Last Christmas the pair were both single.
"I knew someone special was coming in the next year, I just wasn't expecting the 'married' part," said Brett.
"I never imagined I would possibly be en route to Christchurch with a new husband and a new family. It's actually outrageous but so, so, so amazing. It just shows how quickly life can turn if you take a chance," added Angel.
The newlyweds have a big Christmas day planned in Christchurch and will go to the cricket on Boxing Day. In the new year, they will head to Wanaka, a place which was on one of Brett's famous signs at their wedding.
And then there's the house.
"I have moved some of my sports' jerseys and costumes out of our wardrobe to one of the spare rooms. I have decluttered some of my clothes, but there is still some work to go. I need to get Angel some drawers, but we are both used to living out of a suitcase so that may be the way for one more week," Brett said.
"Brett's Sky decoder is literally on a cardboard box; his house is a blank canvas. We have a lot to work with and the first month I get there will be 'operation house lift' (like a face lift, but for the house). We are both a bit kooky, so I want to keep it clean and classic, but definitely have a point of difference with some things. Without sounding like we are too obsessed with wood, we both would love to have some wooden feature furniture pieces in the house for sure. We also both want it to feel really 'homey' and not stale," added Angel.
They have discovered each other's bad habits since leaving the MAFS' experiment. For Angel, it is the regularity of her husband's flatulence and for Brett, it is his wife falling asleep during good TV.
Who knows what the New Year will bring for NZ's cutest couple — the pitter patter of tiny feet?
This article was first published on Spy and is republished here with permission.