Mama June reveals the devastating reason behind sudden weight gain
Publish Date

Friday, 15 June 2018, 2:30PM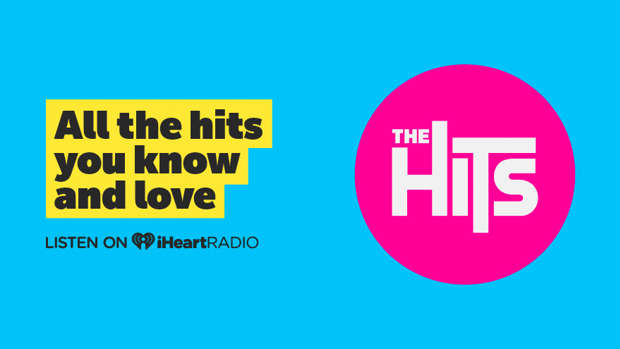 Mama June has gained back 11kgs of the 136kgs she lost in 2017 for her show From Not To Hot.
The star, 38, explained to People there is a very good reason she has added the weight.
The blonde Here Comes Honey Boo Boo vet explained that she has been going blind and that has prevented her from working out, the Daily Mail reports.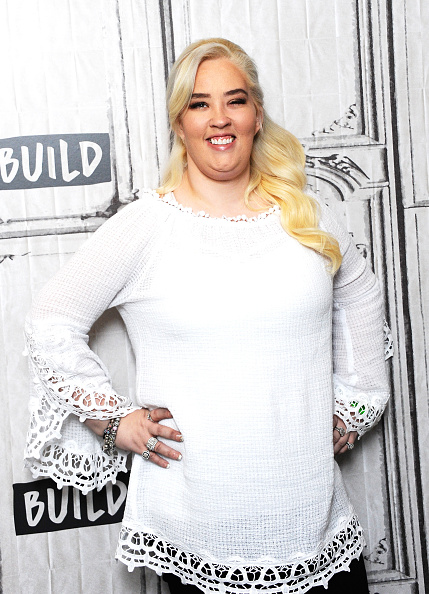 Photo / Getty
She told the site that she's already "completely blind" in her right eye, a result of childhood cataracts that were never properly treated.
And she has had four surgeries to repair what little vision she has in her left, which was damaged by retinal detachment.

Photo / Getty
"It's been physically and emotionally draining," she told People. "Losing my independence and having to rely on other people for everything has been crazy."
She has had several operations to restore her vision.
"I can't do anything and have to lay down most of the time and take care of my vision," she said. "I have to worry about that right now. That's my main concern."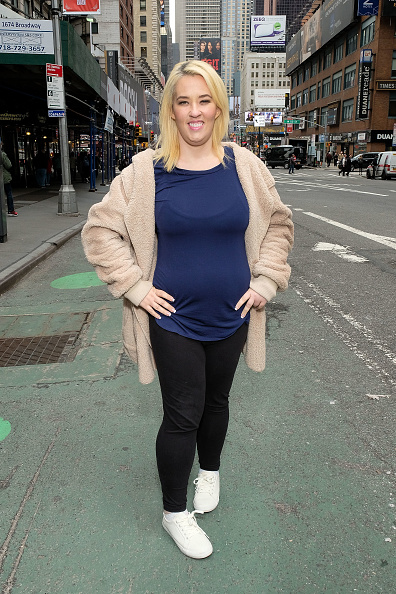 Photo / Getty
"I'm just focused on getting my vision back. I can lose the weight, I know that. And I know I don't want to go back over 200 lbs. I'm paying attention to it more," she said. 
The TV star famously lost 300lbs (136kg) after a radical transformation that included surgery, a diet change and exercise on her reality TV show From Not To Hot. She used to weigh 460lbs (208kg). She is now reportedly at 170lbs (77kg).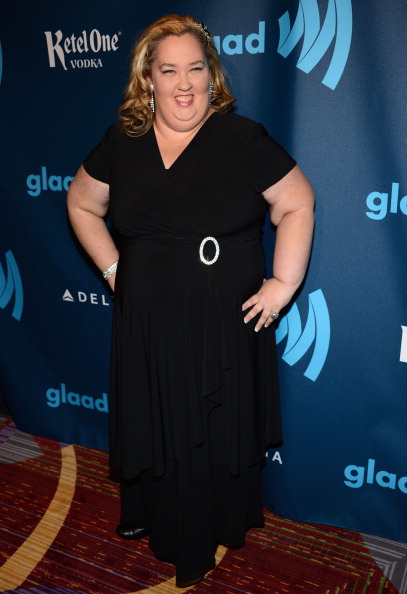 Photo / Getty
This article was first published on Daily Mail and is republished here with permission.