Margot Robbie looks completely unrecognisable as a balding Queen Elizabeth I in new film
Publish Date

Friday, 13 July 2018, 2:30PM
We are used to seeing Margot Robbie with her long blonde locks.
However for her latest role as Queen Elizabeth I, the 28-year-old swapped her iconic look for the royal's balding scalp.
Elizabeth I, also known as The Virgin Queen, famously wore red wigs in order to cover up her balding head.
This is shown in the very first trailer for the film Mary Queen of Scots - where the Australian actress stars alongside Saoirse Ronan. The movie is directed by and tells the tale of the two warring sister Queens, one from Scotland and one from England.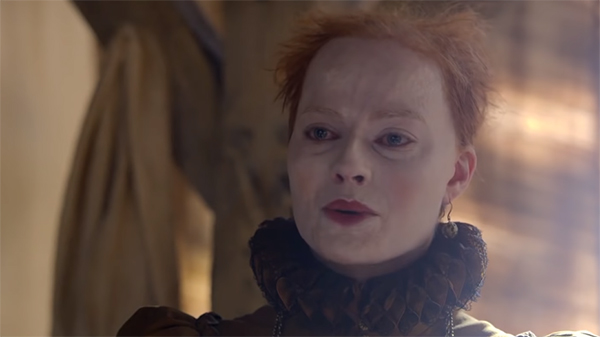 "My dear cousin Elizabeth, I hope we might meet in person, that I might embrace you. But ruling side-by-side we must do so in harmony, not through a treaty drafted by men lesser than ourselves," Mary of Scottland (Ronan) writes in the trailer.
The film is set to be released in New Zealand early next year.