Married at First Sight NZ groom opens up about 'battle with mental health'
Publish Date

Tuesday, 10 October 2017, 2:30PM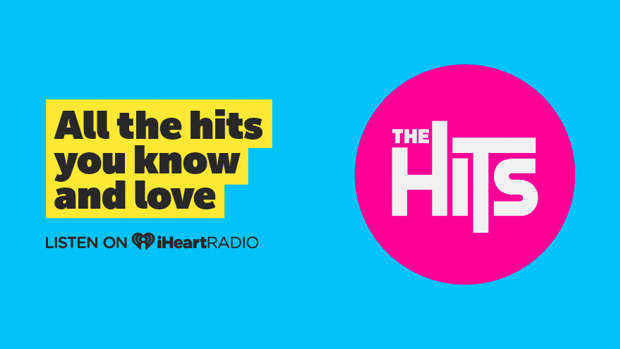 MAFS groom Luke Cederman has opened up about his "battle with mental health" via a post on his Facebook page.
The 34-year-old surfer from Raglan married Tauranga-based Lacey Swanepoel in the first episode of Married at First Sight New Zealand but their relationship may be on the rocks already.
Last night's episode of MAFS NZ ended with Cederman saying "Lacey just told me it's over" after she 'found out a rumour about him' that may end their marriage.
He then posted a picture of himself today riding a wave with the caption:
"Good to get in the ocean and clear the head. Like most people, I have my battles with mental health as do many of my friends and family. It's nothing to be ashamed or embarrassed of."
"I could go on for ever about mental health, but I'll just throw down a couple of points: Cyber bullying is just bullying for cowards (I guess all bullies are cowards though), but it still hurts the victim just the same. It's more than just a few pixels depicting a person, there's a real life human on the other end of that abuse."
"Be nice to people- because nothing positive ever comes out of being a prick."
"This week is mental health awareness week, be aware of others mental health, not just this week but every week, and be aware of your own. Share your problems with a friend, it definitely helps. E.L.E!!! #ele #everyoneloveeveryone #mentalhealthawareness#mhawnz"
Such wise words Luke! And we are a big fan of the hashtag #EveryoneLoveEveryone.
If you want to find out more about Mental Health Awareness Week click here. 
WHERE TO GET HELP:
If you are worried about your or someone else's mental health, the best place to get help is your GP or local mental health provider. However, if you or someone else is in danger or endangering others, call 111.
If you need to talk to someone, the following free helplines operate 24/7:
DEPRESSION HELPLINE: 0800 111 757
LIFELINE: 0800 543 354
NEED TO TALK? Call or text 1737
SAMARITANS: 0800 726 666
YOUTHLINE: 0800 376 633 or text 234
 This article was first published on Spy and is republished here with permission.