Married At First Sight NZ stars considering trying their luck on Survivor NZ
Publish Date

Thursday, 26 October 2017, 12:30PM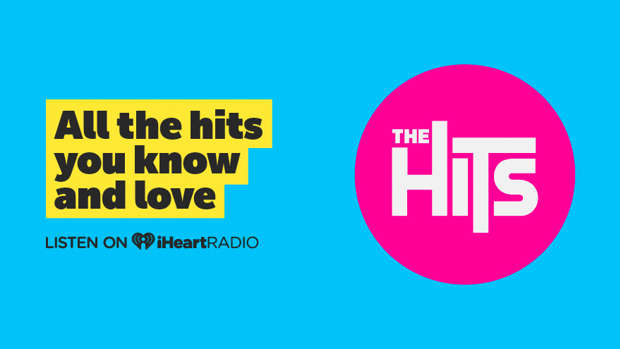 Married At First Sight NZ husband Haydn seems to already have another reality TV stint in his sights.
Haydn revealed on Facebook that he and jilted husband Luke - referring to the two of them as 'The Witty Commitee' - met to chew over the idea of going on the next season of TVNZ's Survivor NZ.
"The Witty Commitee got together to discuss our applications for Survivor," he wrote in the post alongside a black and white photo of the pair enjoying some beer.
In the same post, Hayden slammed Luke's MAFS wife Lacey, who recently revealed she felt like she was treated poorly on the show and was made out to be "the villain".
"It was disappointing to read an article this morning from a certain contestant," he explained, later writing that he felt like his own experience on MAFS NZ was "fantastic".
It seems like reality TV romances might be a bit much for these boys, but maybe they could hack it in the Survivor wilderness?