Married at First Sight NZ villain Ben Blackwell finds new love at last
Publish Date

Tuesday, 29 May 2018, 9:00AM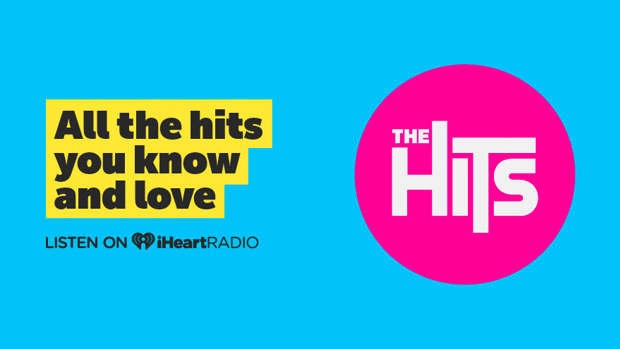 Ben Blackwell was "absolutely miserable" in his onscreen marriage to Aaron Chisholm on last year's Married At First Sight New Zealand.
But now it seems he's finally found Mr Right.
Wellington-born Ben has rekindled his relationship with his Melbourne-based ex-boyfriend, Jayden Jacobson, Woman's Day reports. 
Ben,27, says he realised TV marriage wasn't at all what he had thought it would be.
"My marriage was an absolute rock bottom and I had the realisation that I'd had a very good relationship with Jayden," he tells WD.
"The chemistry was still there (with Jayden) and despite our break-up and my marriage, I'd always come back to Jayden. I've never been with anyone like him."
The couple met at a pride festival in Melbourne when they both lived there and they dated for two years but broke it off when Ben decided he wanted to be closer to his family back in NZ.
When MAFS NZ filming wrapped in September 2017, Ben made the trip back to Melbourne to reunite with Jayden.
However, he is not technically divorced from his on-screen husband Aaron yet.
"You have you wait two years from the day of separation, which is a date that's burned in my mind," says Ben.
This article was first published on Spy and is republished here with permission.