Married At First Sight's Sarah reveals she has a new boyfriend...
Publish Date

Thursday, 17 May 2018, 10:12AM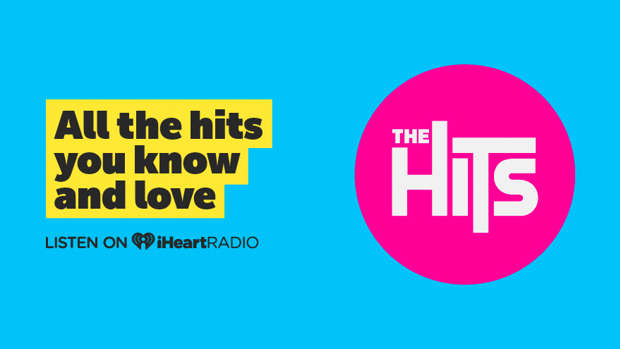 We were absolutely devastated when we heard the news Married At First Sight's Sarah Roza and Telv Williams had broken up.
Since the day the reality series started, the couple were fan favourites and for good reason!
While it didn't take long for Telv to move on with Melbourne socialite Maddie Carolan; Sarah was in "no rush" to date again.
So we are super excited the 39-year-old bride has since found love again!
Speaking to the Daily Mail, Sarah revealed she has known her new man for over five years and they've now been on three dates.
"I'm protecting his privacy out of respect for him but I will release his name soon," she said.
Earlier this month the reality star took to social media to document her first date.
"Since my last relationship ended in such a devastating manner and after being absolutely heartbroken, I've finally decided to venture out for my very first date," she shared.
"I'm finally going on a date… This is going to be a bit exciting. So, let's see how we go? Goodness me... fingers crossed."
READ MORE:
• Married At First Sight's Tracey shows off "new look" after getting veneers and removing lip fillers
• Married At First Sight's Tracey reveals she's dumped Sean... and in the most "brutal" way!
The pair even took their pooches on a "doggie date" to ensure they get along.
"He's such a lovely and extremely handsome man. He's a true gentleman in every way possible and he treats me like an absolute Queen."
"I'm really looking forward to seeing him again."
We're so happy for her!