Married At First Sight's Tracey reveals she's dumped Sean... and in the most "brutal" way!
Publish Date

Monday, 14 May 2018, 3:00PM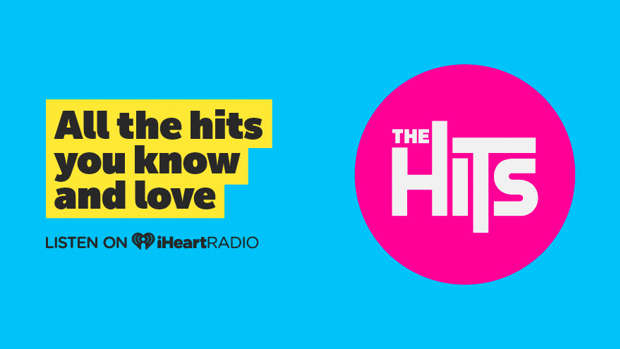 It hasn't even been two months since the latest series of Married At First Sight Australia wrapped up.
But Tracey Jewel and Sean Thomsen have already called it quits.
While the couple wasn't originally paired together on the reality dating show, they ended up in a relationship after Tracey dumped cheating "husband" Dean Wells over trust issues following his 'affair' with fellow bride, Davina Rankin.
Tracey and Sean decided to go public with their relationship during the reunion episode, which not only left viewers in shock but also the other cast members.
The pair seemed so committed, Tracey had even spoken about moving from Perth to Melbourne to be with her new beau.
But, in an interview with New Idea this week, the mother-of-one revealed the "brutal" way she'd dumped "fly-in, fly-out" worker Sean.
"Because he works away and I've been away a lot, I had to wait until when I picked him up from the airport and I just told him straight away," she told the magazine. "I couldn't even wait for him to get into the frigging car."
The 35-year-old admitted she actually wasn't ready to relocate to Melbourne to be with him.
"There's a multitude of reasons and we both could see the writing on the wall for the last couple of weeks," she said.
"I think we've both been in denial, wanting it to work so badly, but it's just not ... I just had to call it because I'd rather leave on good terms and still be amicable rather than it turn nasty and bitter."
She also revealed she couldn't stop thinking about her ex, Dean.
"I hear what he's up to — it's hard not to [think about him]," Tracey said. "I'm sure he'll be happy to hear about this breakup. I reckon he will call me ... Dean will always have a soft spot in my heart and who knows? The way me and Dean ended things, you never say never. Some couples can take a break and have some space and come back.
"I'm ready and I know what I want."