Matilda and Art Green unveil the adorable nursery they have set up for their first baby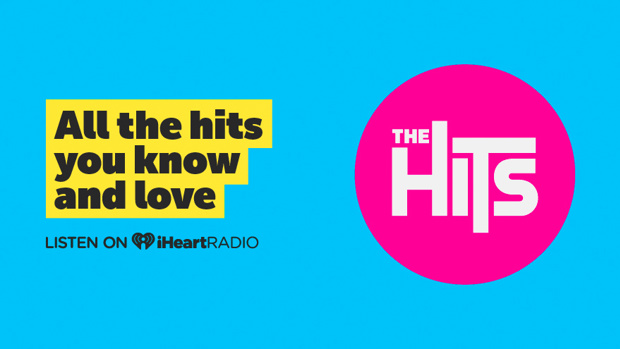 The countdown is on for Art and Matilda Green – who are expecting their first child together, a son, very soon!
The couple posted an adorable photo to Instagram of the nursery in their Warkworth home, captioning the image: "See you soon little man, we're ready and waiting for you! #39weeks"
The photo reveals a cosy armchair covered with a sheepskin, a chest of drawers with books and toys and two sketches of rabbits hung on duck-egg blue walls.
In April, the Instagram-savvy duo announced they are "so bloody excited" to be expecting a boy.
While they've kept potential names to themselves, Art told Woman's Day their kids will be "free-range babies".
"We really want our kids to grow up surrounded by nature and, as a family, living off the land as best we can."
The Greens were married on Waiheke Island in February in a small ceremony where Matilda also took the opportunity to announce her pregnancy to family and friends.
This article was first published on the NZ Herald and is republished here with permission.