Meghan Markle gets mum-shamed following first official appearance after maternity leave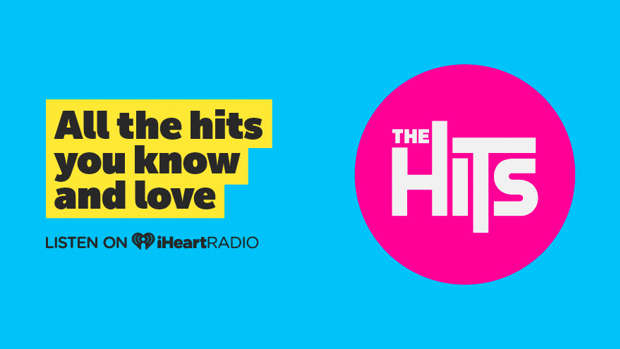 Meghan Markle has had a brush with the parenting police …
The Duchess of Sussex resumed her official royal duties late last week, carrying out her first solo engagement in London since giving birth to baby Archie in May.
While some royal fans were excited to see the new mum out and about to launch her clothing collaboration with charity Smart Works, critics on social media have shamed the Duchess following a comment she made during the appearance.
During the event - after being on maternity leave for six months since 19 March - the 38-year-old former actress cut an interview short to be with her four-month-old son.
In a short clip shared by ITV News, Meghan can be heard telling the reporter: "Yes, thank you. I've got to get back to the baby ... feed time."
Which led many to attack the Duchess, as she was pictured in New York earlier that week watching Serena Williams at the U.S. Open without Archie.
"Who has been feeding her "baby" while she was jetting across the Atlantic to watch a tennis match? Just wondering," one person wrote.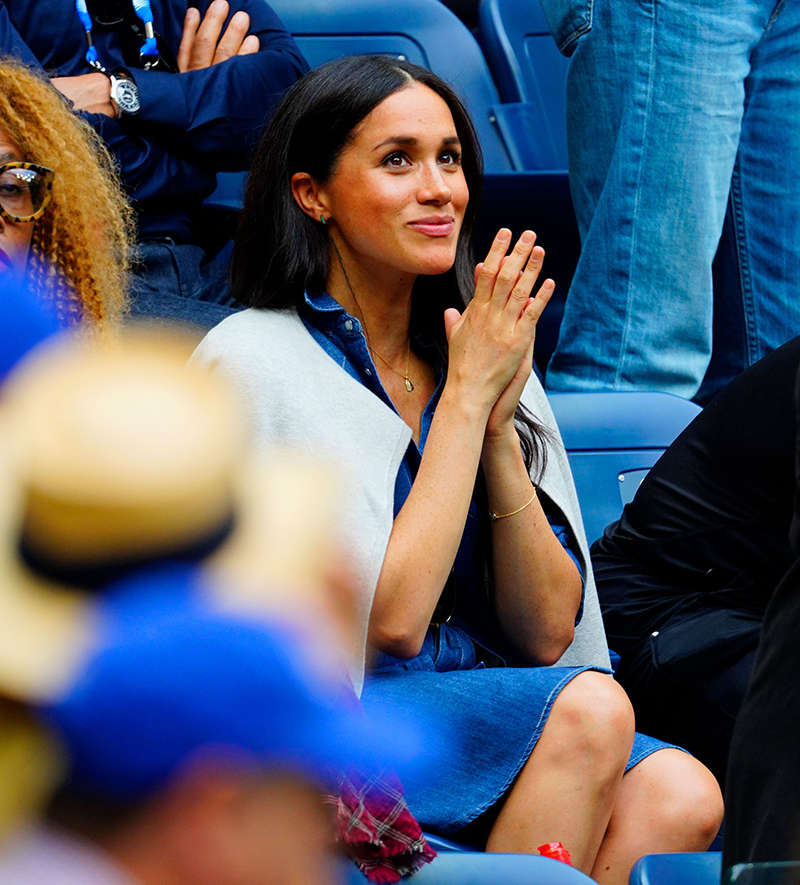 "I wish I was rich. Show to work pretty for a few minutes, pretend to work, take credit and excuse myself with the baby drama to show the world I am a super working mom. Not to mention have a nanny at my disposal to take a long trip to relax," someone else added.
"What? Wait she needs to feed Archie ... she was gone an entire weekend. Just an excuse for her to leave ... said it before, A will be her excuse now for everything!" a third chimed in.
"Oh Come off it. She went to New York for 3 days for a tennis match. She doesn't fool anyone," another decided to say.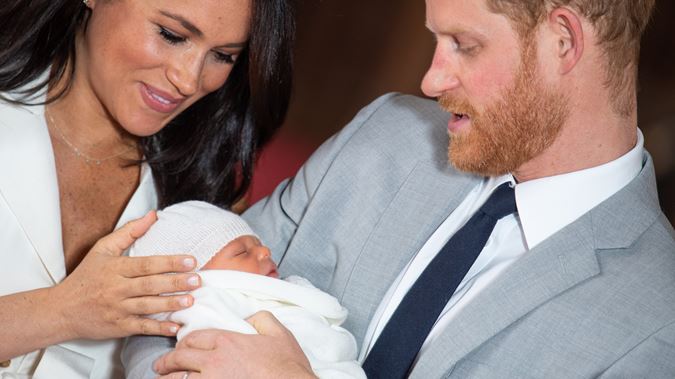 Next week, Harry and Meghan are set to travel with Archie to South Africa for what will mark their first royal tour as a family of three.
The new family will visit the countries of South Africa, Malawi, Angola and Botswana, where the couple visited privately while dating in 2017.