Meghan Markle says she doesn't want 'people to love her' in rare interview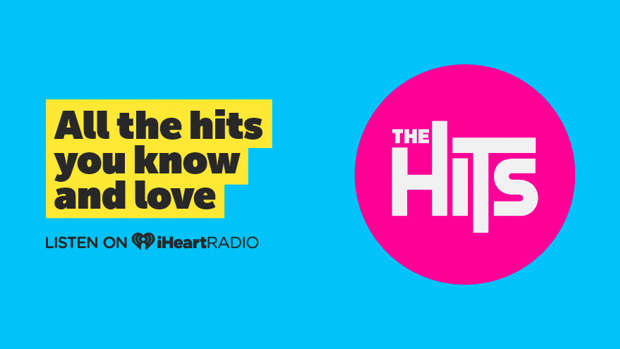 The Duchess of Sussex doesn't want "people to love her".

The former actress - who was known as Meghan Markle before her marriage to Prince Harry - wants to use her high profile to support causes that matter to her and she isn't worried if her strong opinions make her unpopular.

Her friend Bryony Gordon wrote in the Daily Telegraph newspaper: "If I have learnt anything about Meghan in the time I have known her, it is that she is a doer, not a wallower. She lives in the solution, not the problem.

"She told me that she didn't want people to love her - she just wanted them to be able to hear her. I have found that this is what the Duchess of Sussex stands for: using her voice to help give one to people less privileged than her."

The writer accompanied the 38-year-old duchess to visit the Luminary Bakery, a social enterprise venture in London which helps empower disadvantaged women, and Meghan admitted she wanted her official visits to be "really relaxed" because she doesn't feel different to the people she meets.

She told the women at the bakery: "One of the things I have realised since being here [in the UK] is that people have an expectation when I'm coming somewhere, so I'm like, let's just be really relaxed, keep everyone nice and chilled, because at the end of the day we're all just women.

"We all have a story to tell, and I feel honoured that I am getting to hear yours."

And the former Suits star thinks women can find a "deep connection" and a "shared understanding" with one another, regardless of their circumstances.
She said: "I find that when you strip all the layers away, as people, and especially as women, we can find deep connection with each other, and a shared understanding.

"Our lives may be different, our backgrounds, our experiences, all varied, but I find that in these moments of connection it becomes abundantly clear that our hopes, our fears, our insecurities, the things that make us tick.... well, those are very much the same. And there's comfort in that."
Meanwhile, her husband Prince Harry has congratulated South Africa on their victory against England at the 2019 Rugby World Cup final.
The Duke of Sussex - who is a patron of the Rugby Football Union - made a solo trip to Tokyo, Japan, without his wife Meghan, Duchess of Sussex, and their five-month-old son Archie, to watch the game.
Taking to Instagram after the 32-12 defeat, which he witnessed in the company of Japanese Crown Prince Akishino and his wife Princess Kiko, Harry wrote on Instagram: "Tonight was not England's night, but the whole nation is incredibly proud of what @EnglandRugby have achieved over the past few months. Hold your heads high boys, you did an outstanding job and we couldn't have asked more from you.
"To the whole of South Africa – rugby unites all of us in more ways than we can imagine, and tonight I have no doubt that it will unite all of you. After last months visit, I can't think of a nation that deserves it more. Well done and enjoy!"
Earlier in the day, the 35-year-old royal met with Japanese Paralympic hopefuls and shared a few laughs with the players.
When he heard some of them were backing South Africa, he quipped: "I'll have a word later. You might not be getting selected."
Harry and Meghan had sent the England team a picture of baby Archie in an England t-shirt to show their support ahead of the game.
Player Sam Underhill said: "Not personally! But as a group, we've had a couple of messages from Prince Harry.
"He sent us a nice message of support, which was nice to receive.
"He showed his little lad in an England shirt, so that was a nice touch. I'm still waiting on my personal message!"
- Bang! Showbiz