Meghan Markle's father caught out 'staging photos with paparazzi'
Publish Date

Sunday, 13 May 2018, 5:10PM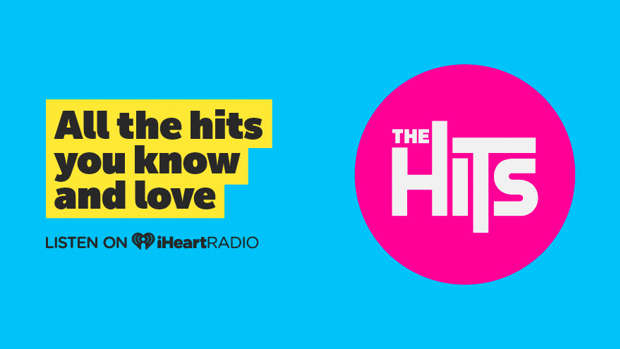 Meghan Markle's father has secretly collaborated with a British paparazzi photographer to stage a series of pictures – despite pleas from Prince Harry for the media to leave his future father-in-law alone.
Thomas Markle, who will walk his daughter down the aisle at Windsor Castle on Saturday, has been caught on CCTV willingly posing for faked photographs that have been sold to newspapers around the world. Together with other pictures taken with his co-operation, they will have netted up to £100,000 ($194,405).
The astonishing footage obtained by The Mail on Sunday shows the 73-year-old former lighting director arriving at an internet cafe with photographer Jeff Rayner. Minutes later the pair are seen preparing to photograph Mr Markle while he is sitting at a computer looking at a news story about his daughter and Prince Harry, reports Daily Mail.
In one revealing frame, the photographer, just feet away on the other side of the cafe, can be seen aiming his lens at Mr Markle, who is peering at a photograph of the engaged couple.
The staged photographs come despite Kensington Palace issuing a warning to publishers to respect Mr Markle's privacy, saying he had been "harassed" by paparazzi.
A Mail on Sunday investigation has established that the internet cafe pictures are just part of a series Rayner took of Meghan's father. They have been published in newspapers, magazines and on websites around the world.
In all of them Mr Markle appears to be unaware they are being taken. But we can today reveal they were in fact contrived and shot with his co-operation. It is not known if he was paid to take part.
The faked images include Mr Markle apparently:
• Being measured for a suit to wear to the wedding – in fact the 'tailor' was an assistant at a party goods shop recruited for the job as the suit hire store the photographer planned to use was closed.
• Being caught browsing a book of British landmarks in a branch of Starbucks – although he actually arrived at the cafe with the photographer, and set up the shot.
• Working out with weights to get in shape for the big day – but the pictures appear to have been taken on a waste tip, an unlikely place to exercise but away from prying eyes.
The revelation that Mr Markle has been co-operating with a paparazzo behind the backs of his daughter, Prince Harry and Kensington Palace officials will cause huge embarrassment to the Royal Family in the run-up to the wedding.
It will be galling for Harry who, in a BBC documentary last year, hit out at the paparazzi for the way in which they pursued his mother, Princess Diana. She was killed in Paris in 1997 after being chased by photographers.
And shortly after his relationship with Meghan became public in 2016, the Prince made a heartfelt plea for the media to respect the privacy of Meghan and her family.