Melissa McCarthy could play Ursula in live-action 'The Little Mermaid' and we are so excited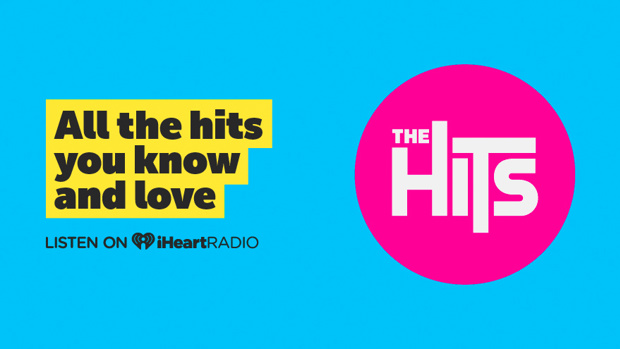 Disney is already planning their next live-action remake and they have one of our favourite actresses in mind to play the iconic villain of The Little Mermaid.
Actress Melissa McCarthy could be set to play Ursula the sea witch!
How exciting!
According to Variety, the Bridesmaids comedian is in early talks with Disney to take on the role for the live-action adaptation of the hit 1989 film.
However, it seems that Melissa McCarthy may not be the only one in the running to save some "poor unfortunate souls" with many Disney fans suggesting American singer, Lizzo for the part.
Lizzo, who happens to be a big Ursula fan, responded to the news with a sad eyes emoji as well as a video of her dressed up as the character for Halloween.
Last month, Melissa shared a photo with the Truth Hurts singer saying how she hoped that "when I grabbed Lizzo and told her I loved her, 1 per cent of her magic was transferred to me so now by osmosis I am 1 per cent that b****."
So perhaps Lizzo could play Ursula through Melisa in some weird magical way?
Director Rob Marshall, known for his work on Mary Poppins Returns, will taking on the new version of The Little Mermaid and will incorporate both original songs from the 20-year-old animated film, as well as new tracks from Alan Menken and Lin-Manuel Miranda.
The news comes after Disney's release of their live-action Aladdin and the upcoming The Lion King movie, which will hit cinemas July 17.