Melissa McCarthy proudly shows off 35kg weight loss in figure-hugging black dress at the BAFTAs
Publish Date

Monday, 11 February 2019, 2:20PM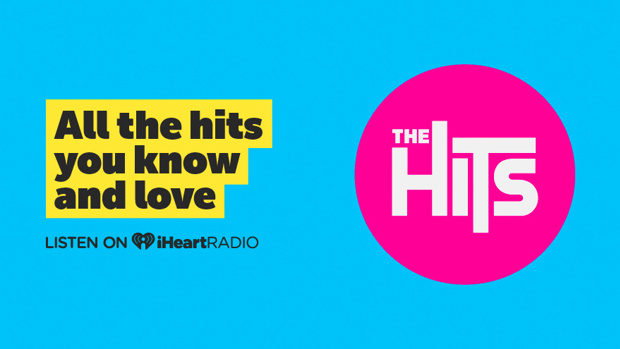 Melissa McCarthy just keeps getting slimmer by the day!
Wowing with her impressively slimmer figure as she hit the red carpet at the BAFTA Awards today, Melissa wore a fitted black long-sleeve dress that proudly hugged her trimmed down curves.
Now a size 14, McCarthy has been showing off her weight loss since January of 2015, when she initially lost 22kg.
But not only has the 48-year-old kept it off, she has also kept going with her weight loss, losing a total of 35kg to date!

Last year, the star revealed she dropped some of the weight by following the popular Keto diet.
"It may be the best thing I've ever done," McCarthy said at the time. "I feel amazing."

And while Melissa usually can't resist a joke, she's serious about the topic of body image. Prior to starting her own fashion line, Seven7, McCarthy attacked body-shamers, stating "People don't stop at size 12."
Melissa revealed that she feels there is a "big thing missing" when it comes to the fashion industry, with malls tending to "segregate plus-size [women]." McCarthy described how plus-size sections tend to be "upstairs hidden by the tire section," mocking the reasoning behind that layout.

Melissa picture in 2014.
"'We'll put you gals over there because we don't want to see you and you probably don't want to be seen,'" she said.
Looking good Melissa!