Michael Jackson's son Blanket is all grown up and looks unrecognisable in rare public appearance!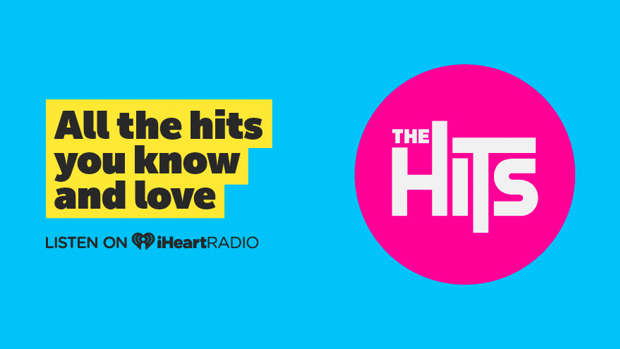 Michael Jackson's son is all grown up and he looks almost unrecognisable!
The singer's youngest son, Blanket Jackson stepped out in a rare public appearance to attend his older brother, Prince Jackson's graduation from Loyola Marymount University.
The siblings posed together for a photo, which featured Prince wearing his graduation cap and gown and showed that 17-year-old Blanket is now much taller than his 22-years-old brother.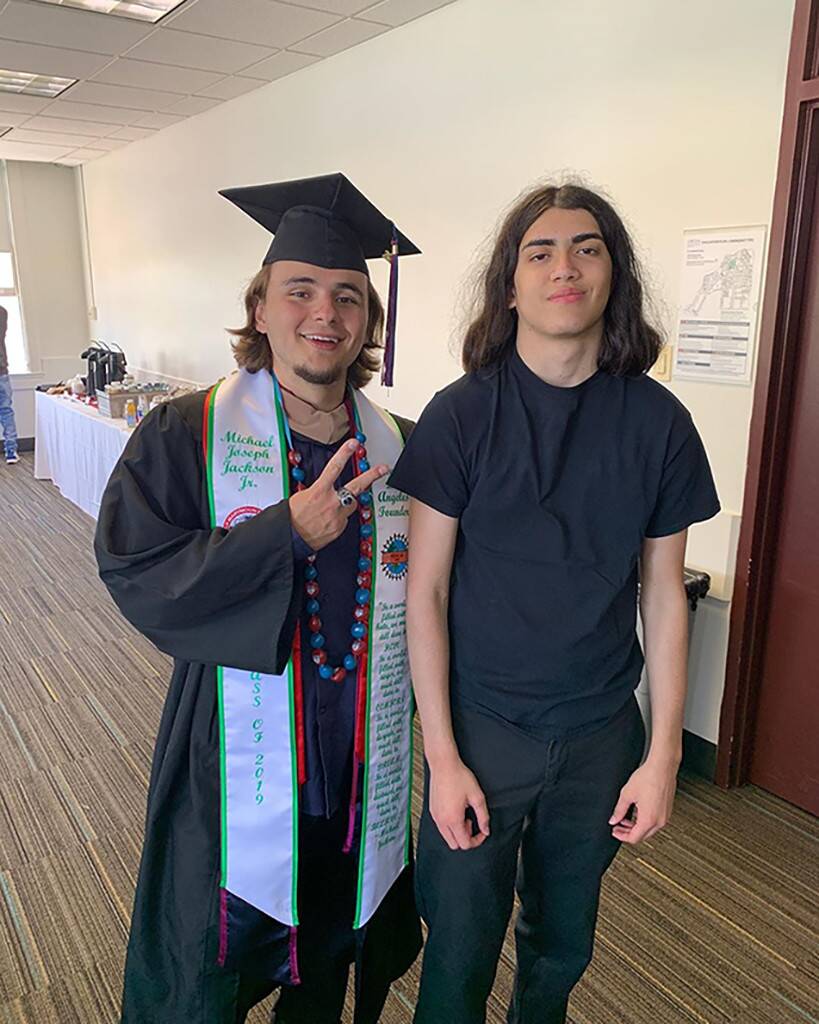 Photo / Instagram
"I met so many people and learned so much that the experience alone is worth it," Prince captioned the photo on Instagram. "Honestly I can't tell you if all of it was worth it yet but I am proud of my degree as I believe it is a testament to my dedication and discipline. I'm thankful for LMUs education of a whole person and the implementation of Jesuit values because I believe they inspire graduates like me to continue to change the world for the better."
Missing from the occasion was their sister Paris Jackson, however, she later took to Instagram to share how "proud" she was of her older brother's achievement.
Unlike his older brother and sister Blanket – whose birth name Prince Michael Jackson II - has rarely been seen in public since his father passed away in 2009.
The teen was given the nickname 'Blanket' by the public after he was held over the edge of a balcony with a blanket over his head by his father when he was just eight-months-old.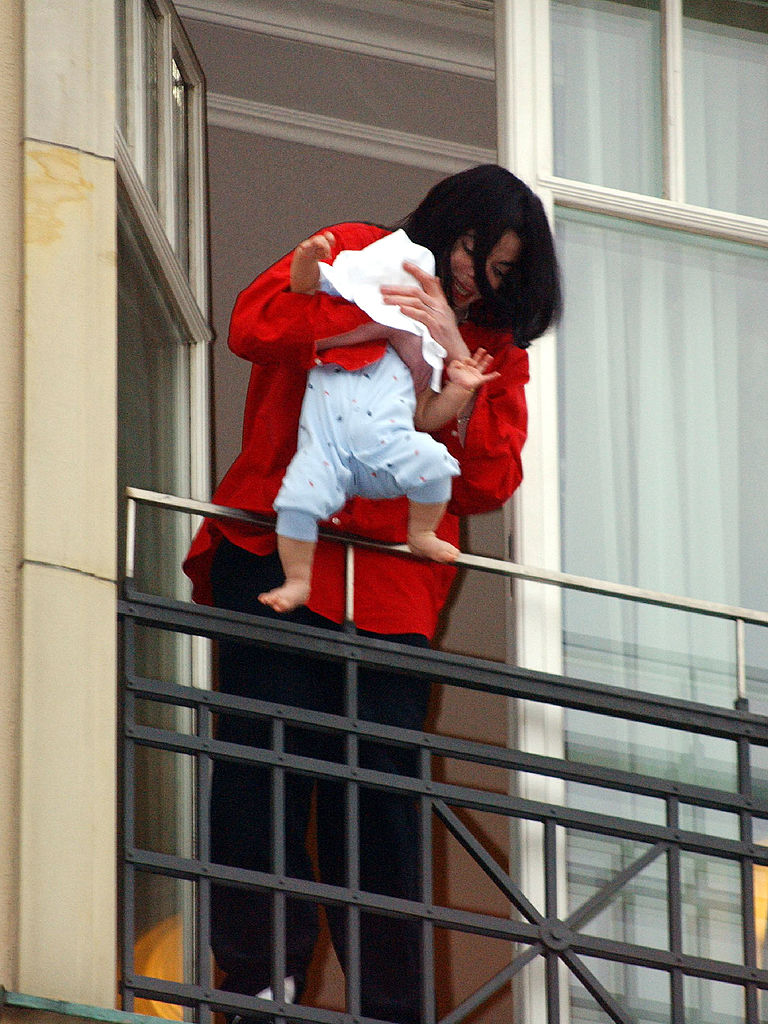 Photo / Getty
The Thriller hitmaker later apologised for the shocking situation saying in a statement: "I offer no excuses for what happened."
"I got caught up in the excitement of the moment. I would never intentionally endanger the lives of my children."