Michael Jackson's father Joe has passed away aged 89 after battle with cancer
Publish Date

Thursday, 28 June 2018, 10:00AM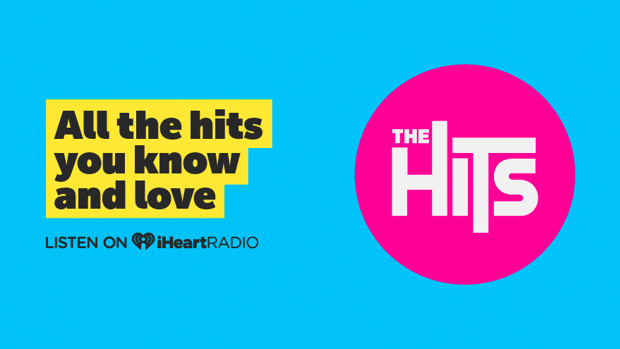 Joe Jackson passed away on Wednesday at the age of 89.
The Daily Mail revealed last week that the King of Pop's father was on his deathbed and later hospitalised as he battled stage four pancreatic cancer.
A family source tells Daily Mail that Jackson, who had his wife Katherine by his side when he passed away, faded into unconsciousness on Tuesday.  
Katherine made the decision to move Jackson into hospice care over the weekend as his health began to rapidly decline.


Photo / Getty
The patriarch of the Jackson family had voiced his desire to hold on through Monday said the family source, which marked the ninth anniversary of his son's death. 
Jackson and his wife had been living apart for the past few years following a tumultuous 69-year relationship during which Jackson fathered a love child, had multiple affairs and was accused of abusing the couple's children.
Jackson had been ailing for months but took a turn for the worse in the past two weeks according to sources close to the family.


Photo / Getty
He was both manager and father to one of the most famous musical acts in the world, a disciplinarian whose unwavering demands moulded his sons and daughters into pop legends. Joe became a music industry legend for his strictness – and also for his success.
Under the patriarch's tutelage, the Jackson 5 took the planet by storm, and son Michael and daughter Janet emerged as runaway stars. It all wasn't smooth sailing, however, as some children accused him of abuse, the family suffered estrangements and, most damningly, it was discovered that Jackson fathered a child with his mistress, with whom he had a 25-year affair.


Photo / Getty
When Jackson's wife, Katherine, found out about the affair, she filed for divorce – twice. But the couple remained married until his death this week, and Katherine was reportedly by his bedside, along with some of his children, when he passed away.
Tributes began pouring in across the worlds of music and entertainment as news spread of his death, reportedly from pancreatic cancer. He is survived by his wife, children and more than two dozen grandchildren.
This article was first published on Daily Mail and is republished here with permission.