Millie Elder-Holmes reconnects with birth father
Publish Date

Monday, 9 April 2018, 8:56AM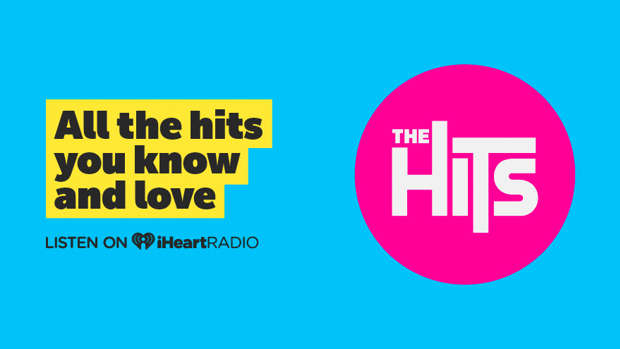 The 29-year-old has reconnected with her birth father in Greece and has no plans to move back to NZ.
She spoke to Stuff about packing up her life and moved to Greece for a fresh start. She told Sinead Corcoran how Sundays have changed for her and what it means to reconnect with her birth father.
"I don't have any plans to come back to New Zealand. I've been living in Greece for two-and-a-half years now, and I think I'm going to stay here permanently. Moving to Greece was an amazing life choice for me that I originally saw as a holiday getaway, until I fell in love with the place. I had decided to come here for a three month holiday, but in the last month before I left I was really scared about going home. I talked to my dad about it, and he said 'Why don't you stay? You can't really learn a place in three months, you need to give it a year.' I quickly applied for my British passport because I was born in England, and I decided I would give it one year. And I never wanted to leave."
"I got to start my life fresh here. In Greece I don't have to worry that if someone meets me in the street they'll know something about my life and be able to pass judgement on me. It's nice to be able to meet someone and tell them my life story instead of them having a preconceived idea, having read it somewhere."
"After Paul passed away I realised how important it was to me to have parental figures in my life. I've been coming to Greece to visit my dad since I was about 10, but after Paul died I felt the magnitude of actually having my biological father still alive, and thought 'Woah, I need to make sure i have a really good connection with this guy.' In Greece he lives six hours away from us, but we talk on the phone all the time."
"My boyfriend and I are moving to Santorini for the summer. At the moment he works every day except Sundays so Sundays are special for us. We try to spend as much time together as possible. The city that we live in is along the waterfront, so on the weekends the whole waterfront is packed with people. In the afternoon we head down to the beach or go explore a new area that we haven't been to before, because we're new to living in the city centre. Last Sunday we went to China Town and had a look around the shops and the different supermarkets there. On a Sunday evening we usually go out to dinner to this one Greek restaurant. We get calamari and my favourite cooked beetroot salad with a lemon and olive oil dressing."
She mentioned that she is still in contact with her family and friends back home. She speaks to her mum all the time and her brother had just come over to see her.
It's great to see Millie enjoying her life overseas and is happily in contact with her birth father!