Model Ashley Graham praised for 'honest' snap highlighting baby bump stretch marks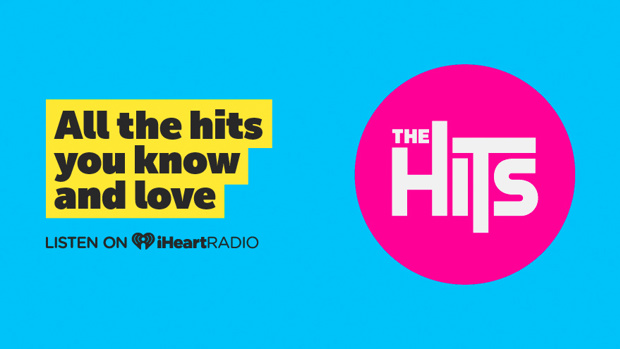 Last week plus-size model Ashley Graham announced that she is expecting her first child.
Now, she has gotten more intimate with her 8.9 million Instagram followers.
The pregnant star took to social media to share a close up of her growing baby bump.
"Same same but a little different," Ashley captioned the snap.
It didn't take long for fans to praise Ashley for the "real" and "honest" photo, which highlighted her stretch marks across her body.
"Finally, someone real," one fan commented, while another added, "Thank you for being so real in a world of fake."
"I cannot wait for you to be a mother and teach another human being that all bodies are beautiful,' a third fan wrote. "You're going to be such an amazing mother."
"You continue to set the bar for real beauty inside and out. Thank you for your transparency."
It wasn't just women singing Ashley's praises.
"I love seeing this," a man wrote about her stretch marks. "My wife now is on her third trimester. I can see how my unborn son is changing her physical look. Love to all women out there and what you're going through for us men. Any man can drive a straight line, takes an expert to master the curves!"
Ashley - who is known for being an icon for the body positivity movement – married Justin Ervin in 2010 and they announced that they are expecting their first child together while they celebrated their ninth wedding anniversary.
"Nine years ago today, I married the love of my life. It has been the best journey with my favourite person in the world! Today, we are feeling so blessed, grateful and excited to celebrate with our growing family! Happy anniversary, Justin. Life is about to get even better," Ashley wrote next to a video of her and Justin announcing their baby news.