'My Kitchen Rules' judge Manu Feildel shows off incredible 12kg weight loss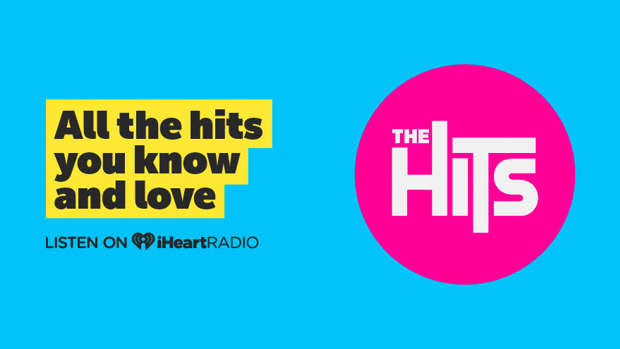 Our favourite Frenchman has always looked incredible ...
But these days Manu Feidel is looking more fit and leaner than ever before.
The My Kitchen Rules judge has been out and about promoting Australia's Got Talent, while also showing off his amazing body transformation.
Sharing multiple images on Instagram, the cooking star shocked fans with his much slimmer frame.
Beginning his journey to a healthier lifestyle back in 2018, the 45-year-old chef has reportedly since dropped more than 12kg!
Opening up to New Idea, Manu revealed he has been following an intensive gym routine, working out five days a week.
He also told the publication he cut carbs, sugar and alcohol from his diet.
The father-of-two said: "Last year I was getting really overweight, then one day I turned to my wife and said, 'I have to lose this.'"
"I'm very proud I've finally got to where I wanted to go."
"After four months, I was 12 kilos down and I am still the same weight today, so I am really happy.
"You don't think it's a lot of weight, but then you put your clothes on and you go, 'Oh, I've lost two sizes of clothes,' and that's pretty cool," he continued.
"I have more energy and I am so much happier. It's good especially for my son, Jonti, 14, because he plays a lot of sport and I've got to be part of it, so it's nice to be able to run on the field without feeling like a hippopotamus."
Manu has Jonti with his ex-partner Ronnie Morshead. He started dating his now-wife Clarissa Weerasena in 2013.
They got engaged in 2013 and welcomed daughter, Charlee, two, in 2015 before getting married in January 2018.