Nadia Lim shows off baby bump as she announces 'another type of bun is in the oven'
Publish Date

Tuesday, 3 April 2018, 7:30AM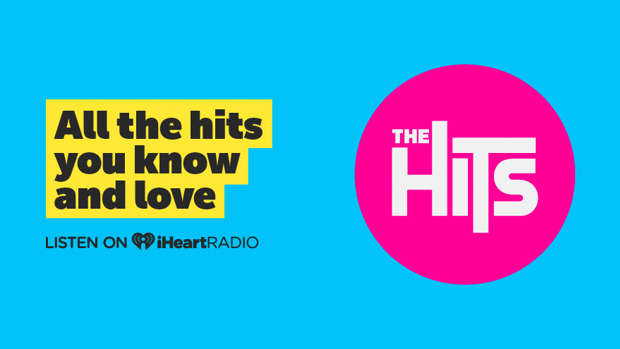 Congratulations are in order for one of New Zealand's favourite foodies, Nadia Lim, who is pregnant.

This week the former MasterChef NZ winner and My Food Bag co-founder and her husband Carlos Bagrie confirmed to Spy they are expecting a sibling for 2-year-old son Bodhi.

"Yes, we are expecting baby number two in October, we are very excited," Lim said.
Taking to Instagram to share the news, Nadia wrote: "I promise I haven't been eating too many Easter eggs or hot cross buns, but I can tell you that another type of bun is in the oven, and should be ready in October. Was hard to keep it on the d-low this time as it popped out waaaaaay early this time around!"

The pair reportedly banked $11 million in 2016 when My Food Bag was sold to private equity firm Waterman Capital. It was estimated at the time the business was worth $120m. But Lim and Bagrie, popular on the social scene, remain leading lights at My Food Bag, where even cute Bodhi gets in on the marketing action.
There has been no slowing down for 32-year-old Lim, who this week was juggling recipes and a photo shoot for her magazine Nadia.

This Easter weekend the couple escaped the rat race for a tropical holiday to the Pacific Islands.

Lim announced she was expecting her first child with a woman's magazine cover at three months, before taking her Instagram followers on a journey of fabulous food and glowing pregnancy pictures.

With a high-profile baby boom on at the moment, we can't wait for the fabulous food recipes that will follow.
This article was first published on Spy and is republished here with permission. Additional reporting by The Hits.