Netflix's epic royal series The Crown has been cancelled and we are absolutely devastated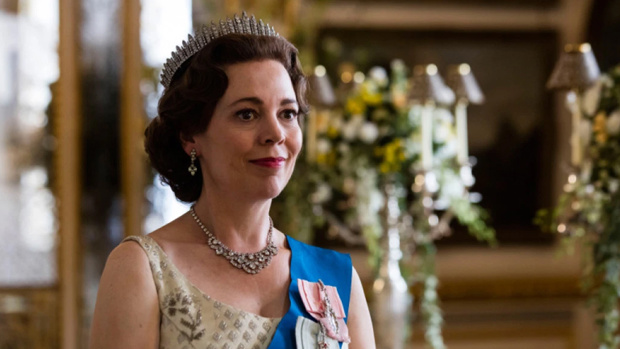 They say all good things must come to an end, but that hasn't stopped fans from feeling absolutely devastated over the news that The Crown has been cancelled.
That's right, while the royal drama was expected to run for six seasons, showrunner Peter Morgan says that's no longer the case.
"At the outset, I had imagined The Crown running for six seasons," he told the Sun. "But now that we have begun work on the stories for season five it has become clear to me that this is the perfect time and place to stop."
However, it's not all bad! The Crown will still run for two more seasons and will see actress Imelda Staunton take on the role of Queen Elizabeth II in the fifth and final season.
"I have loved watching The Crown from the very start," the Downton Abbey and Harry Potter star said in a statement on Twitter. "As an actor it was a joy to see how both Claire Foy and Olivia Colman brought something special and unique to Peter Morgan's scripts."
"I am genuinely honoured to be joining such an exceptional creative team and to be taking the crown to its conclusion."
The news comes after the third season of The Crown took home a SAG Award for Best Ensemble and Olivia Colman earned a Golden Globe for Best Actress in a drama series for her role as Queen Elizabeth II.
The revelation also means that The Crown is likely not to cover the current royal family drama surrounded the departure of Prince Harry and Meghan Markle, as fans had hoped.
Either way, we will definitely be savouring the final two seasons!