Newspaper apologises to Julia Roberts after making hilariously inappropriate headline typo about her
Publish Date

Friday, 14 December 2018, 2:39PM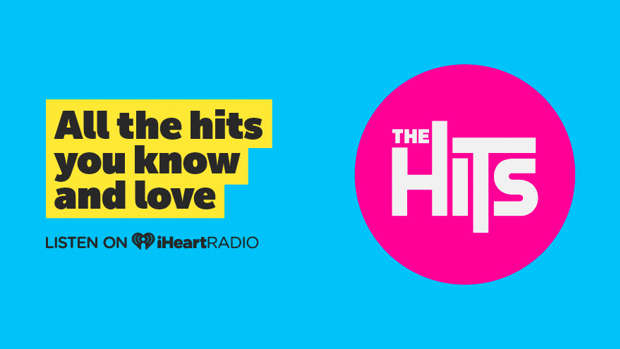 Typos happen to the best of us.
But one newspaper was left red-faced after they accidentally made an unfortunate typo about Julia Roberts in the headline of their feature story on the actress.
The Post-Journal of Jamestown, New York, ran a feature looking at the Notting Hill star's current career renaissance after more than three decades in the entertainment industry.
The headline, which should have read "Julia Roberts Finds Life And Her Roles Get Better With Age", ended up saying, well ... take a look for yourself ...
Yep, they wrote "holes" instead of "roles."
Needless to say, the typo made many people squeal with laughter.
The American paper has since apologised to the star for the mistake, printing a retraction and correction, albeit in much smaller font.